Wireless Charging and Online Fraud - What's the Connection?
Wireless charging technology has become increasingly popular in recent years, allowing users to charge their devices without having to plug them in. However, there are concerns about the security of wireless charging, particularly in public places such as coffee shops, airports, and other public spaces.
One potential risk is that hackers could use wireless charging pads to deliver malware to users' devices. This could happen if a hacker sets up a fake charging pad that looks like a legitimate one, but is actually designed to infect users' devices with malware. Once the malware is installed, the hacker could potentially steal sensitive information such as login credentials, credit card numbers, or other personal data.
Another risk is that hackers could use wireless charging to conduct "juice jacking," which involves stealing data from a device while it is charging. This could happen if a hacker sets up a charging pad that also includes a data-stealing component, such as a malicious USB connection or a Bluetooth device. Once the victim plugs in their device to charge, the hacker could potentially access their data and steal sensitive information.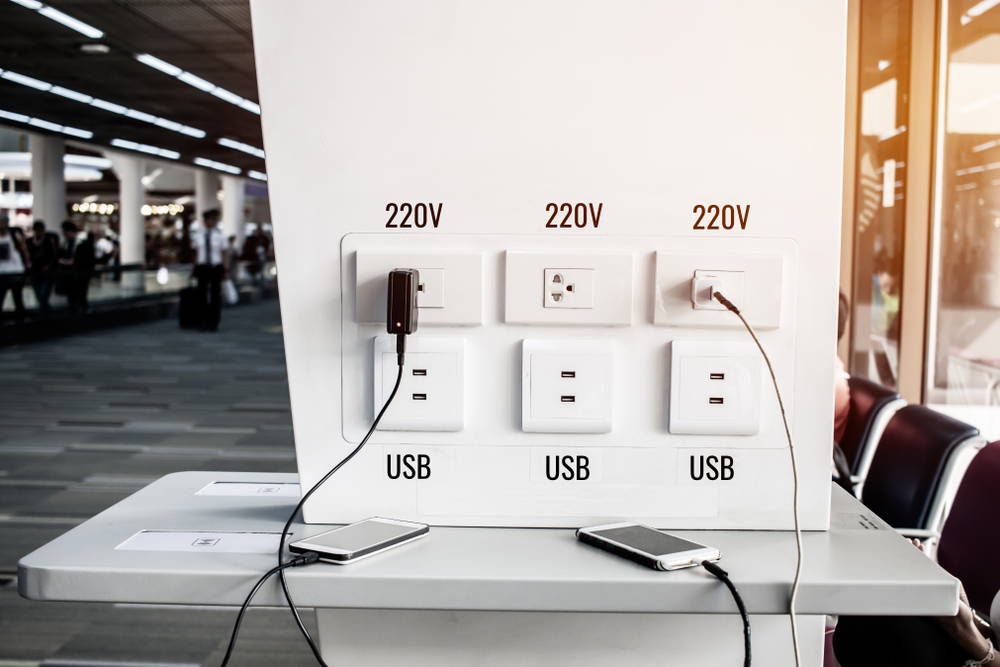 To avoid these risks, it's important to be cautious when using public wireless charging pads. Users should only use charging pads from trusted sources and should avoid charging their devices on pads that they do not recognize or that look suspicious. Additionally, users can take steps to protect their devices from malware by keeping their software up to date, using anti-virus software, and avoiding clicking on suspicious links or downloading apps from untrusted sources.
Wireless Technology You Might Need