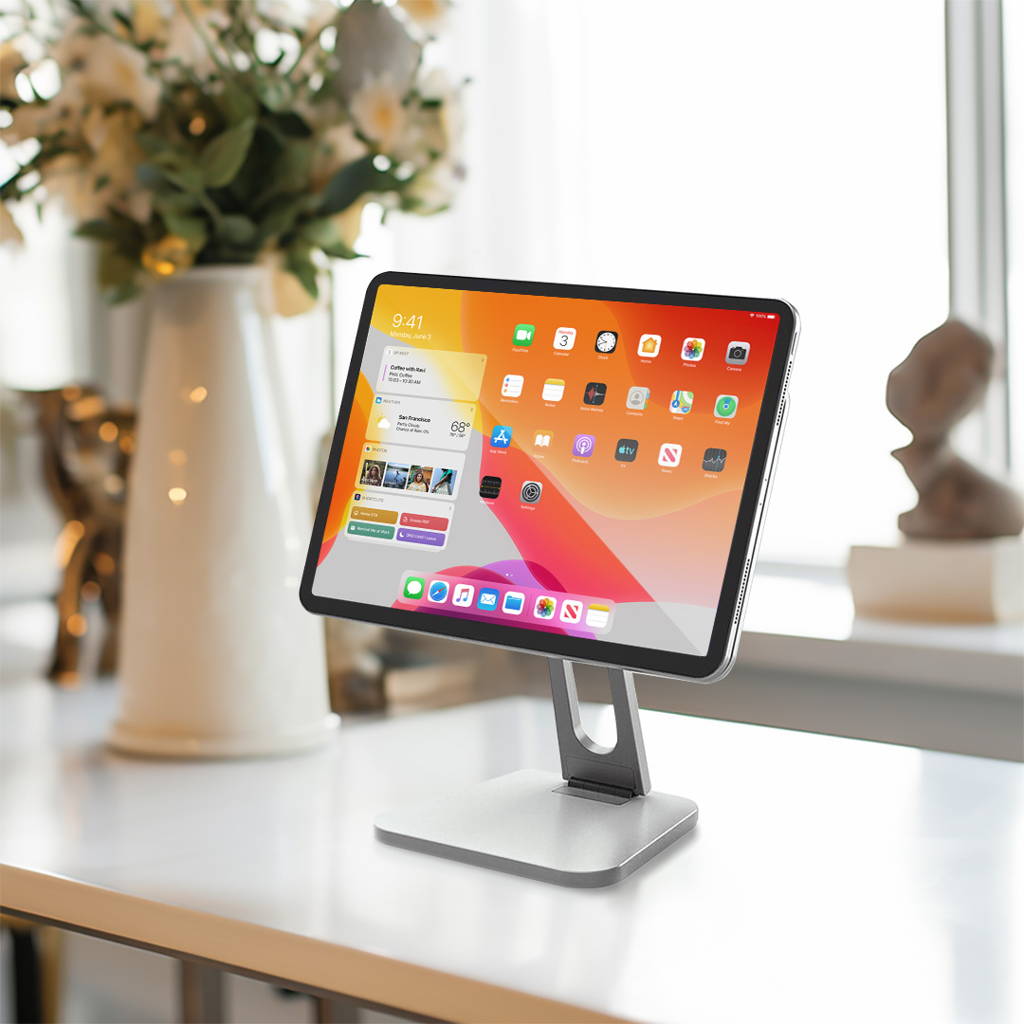 Turn any room into tranquility
Bring a summer vibe to any space all year round!
Ideal Lighting For Warm, Rustic Social Content
360 Rotation, Light Up An Entire Room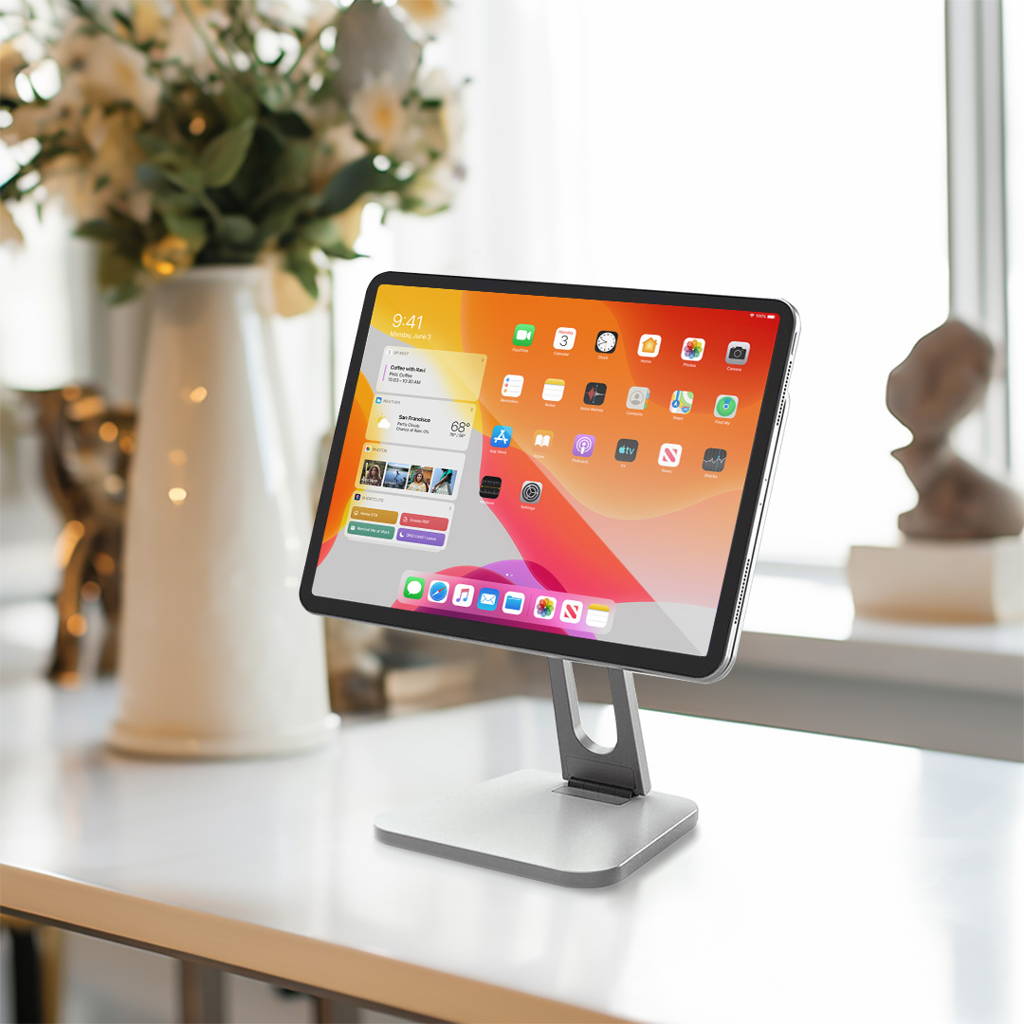 Elevate Your iPad Experience
Experience the freedom to enjoy your iPad like never before with our iPad Magnetic Stand. Easily switch between portrait and landscape modes, ensuring the ideal viewing angle for any task. Designed to fit a wide range of iPad models, this stand ensures a snug and secure fit for your device.
Effortless 360-Degree Rotation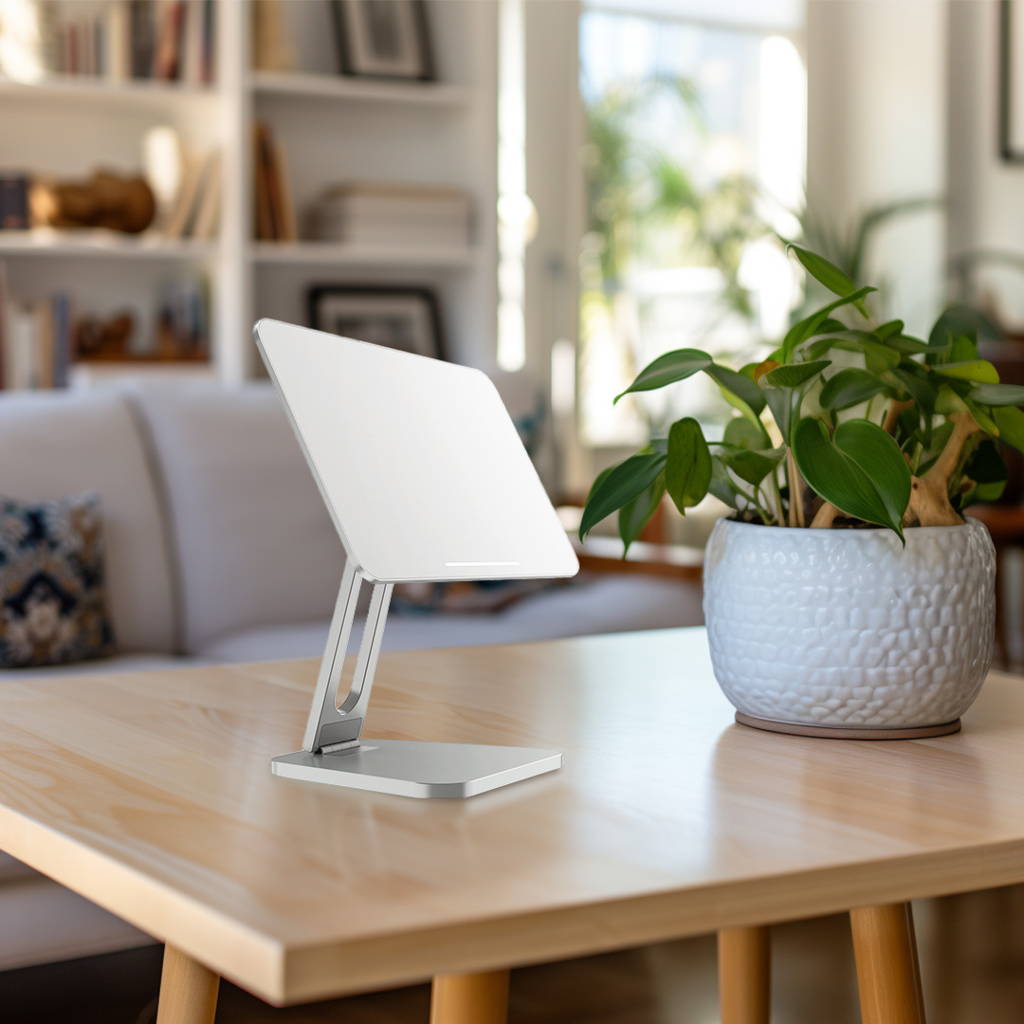 Elevate Your Comfort and Style
Elevate your workspace with style and comfort. This iPad Magnetic Stand blends function with elegance, featuring high-quality materials for durability and sophistication. It keeps your iPad secure, eliminating distractions and reducing strain for a pain-free, enjoyable experience.