Welcome to BlueBolt Chargers, where we're passionate about providing you with charging solutions that simplify your life and enhance your productivity. We believe that charging your devices should be effortless, convenient, and reliable, so you can focus on what really matters — staying connected and achieving your goals.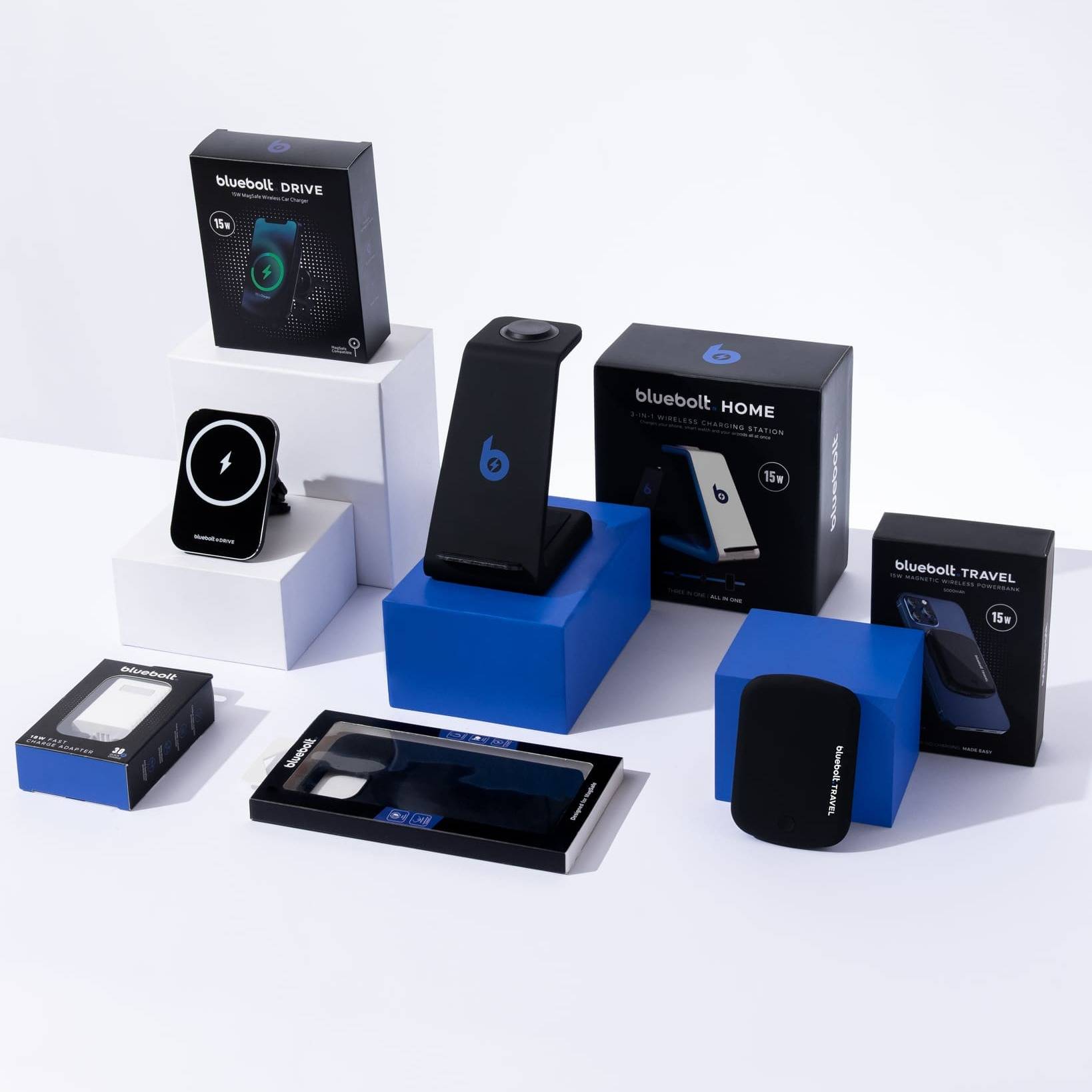 Stylish, Innovative Technology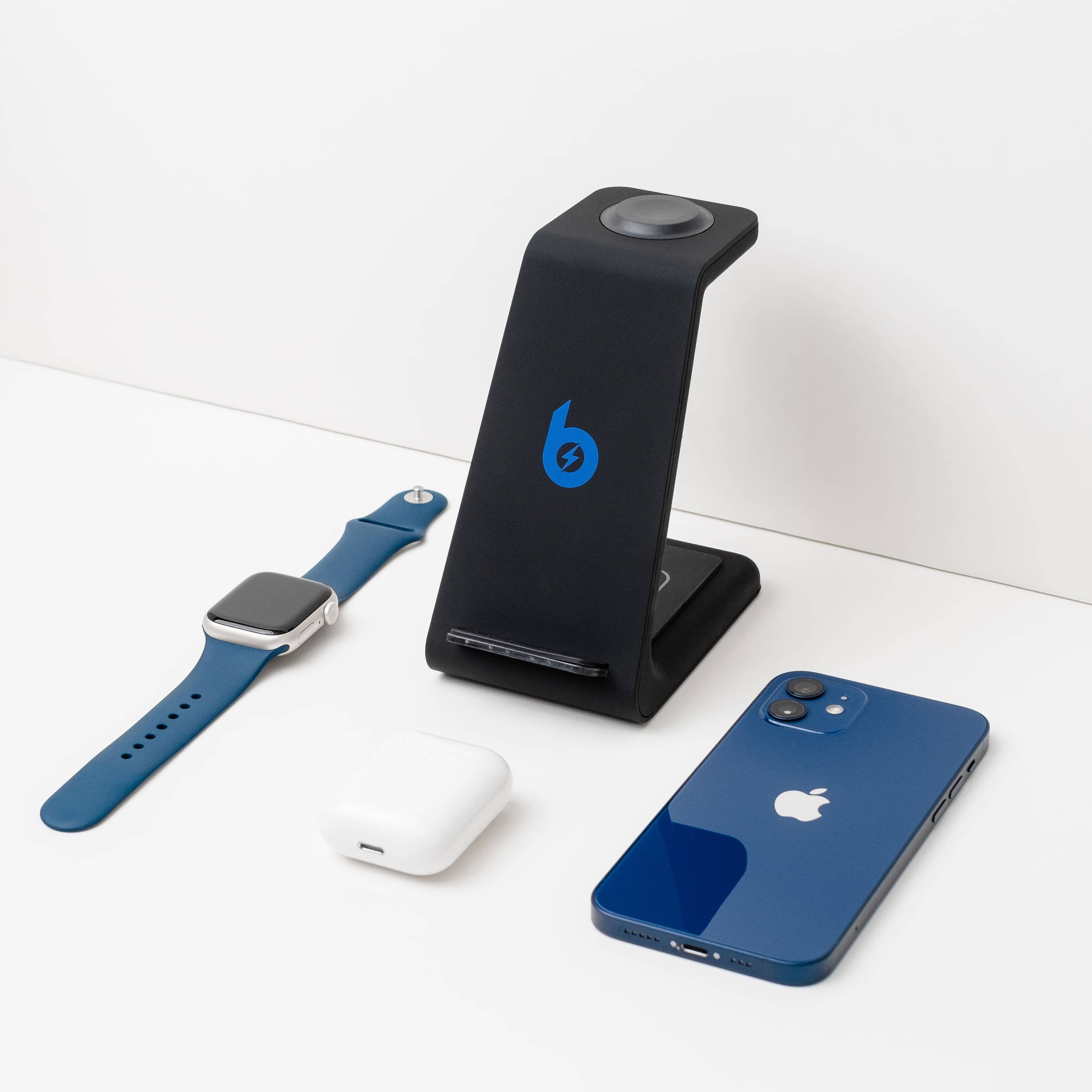 Wireless Charging Solutions for a Hassle-Free Life
We know how frustrating it can be to deal with tangled cords, lost chargers, and devices that never seem to stay charged. That's why we've created a line of wireless charging stations and accessories that make your life easier and more productive.
Wireless Charging for All Your Devices
Our wireless charging stations are designed to work seamlessly with all your devices, including smartphones, true wireless headphones, and smartwatches. With fast charging technology and easy-to-use designs, you'll never have to worry about running out of battery again.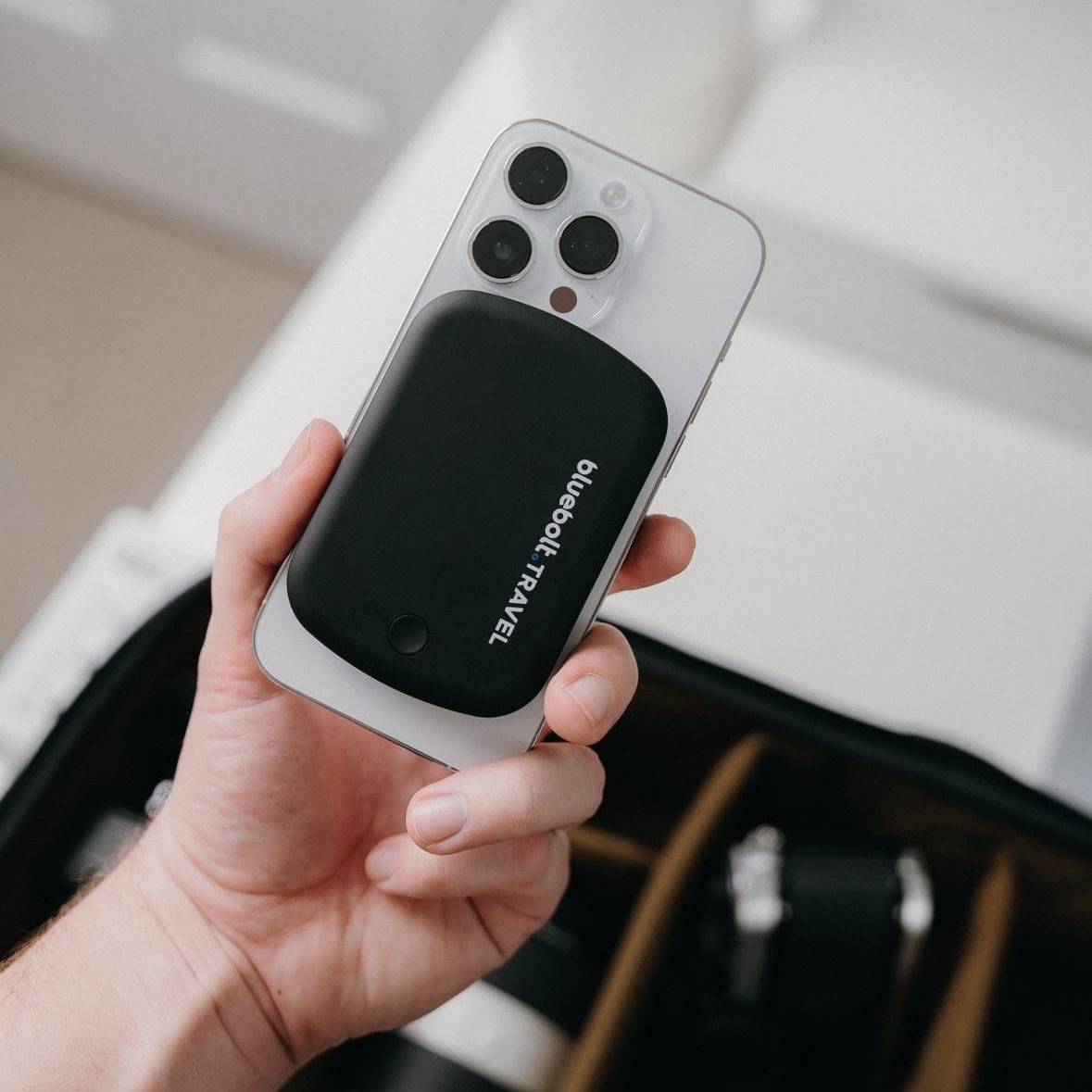 But we don't stop there. We also offer a wide range of office equipment and accessories, including laptop, iPad, and phone stands, fast charge adapters, and MagSafe Compatible Phone Cases. Our products are designed to help you stay organized, focused, and efficient, whether you're working from home or in the office.
Thank you for choosing BlueBolt Chargers as your go-to source for all your charging needs. We're here to make your life easier and more productive, one charge at a time.