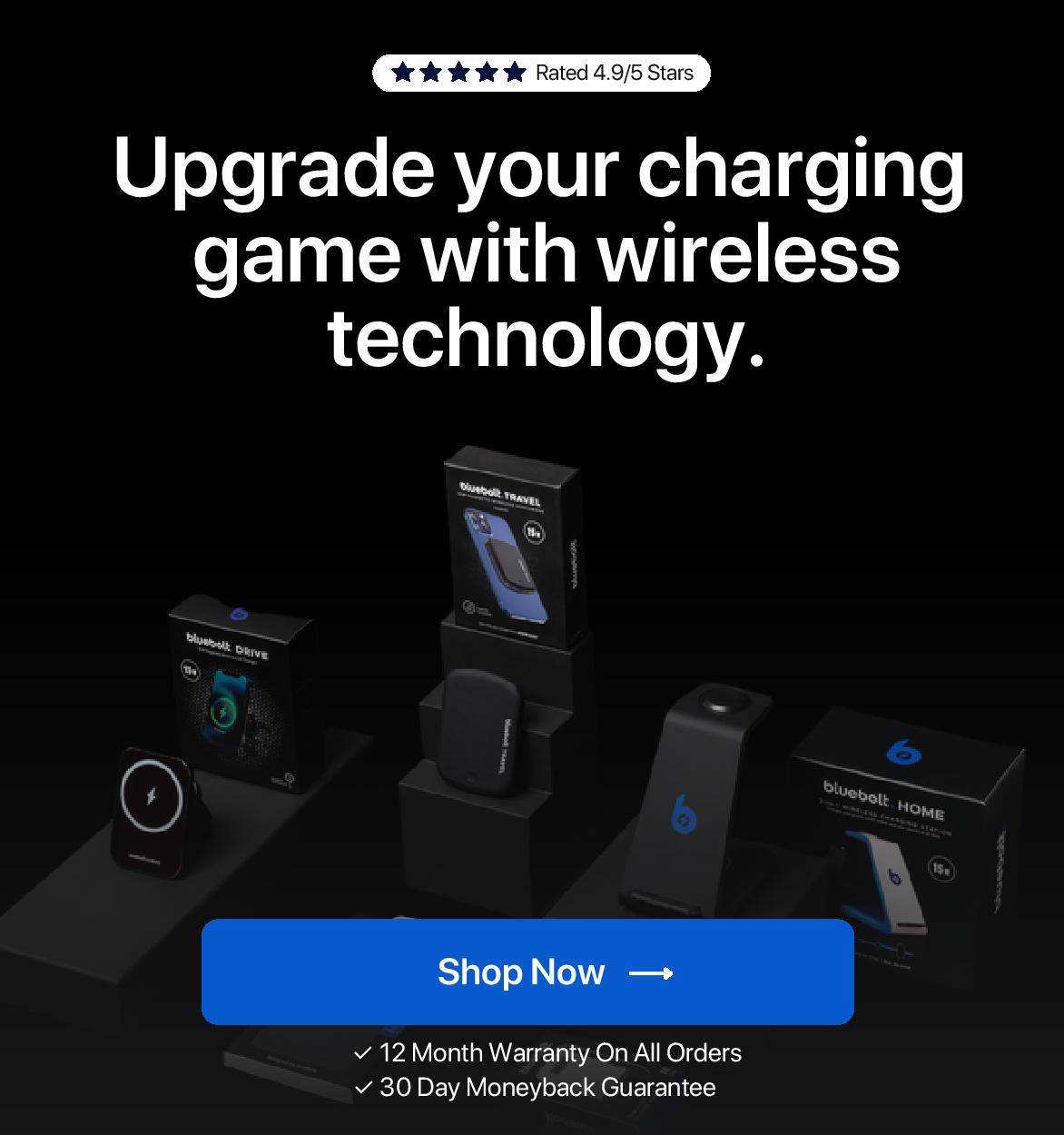 Rated 4.9/5 from 2,000+ reviews
with over 20,000 customers worldwide
Rated 4.9/5
from 2,000+ trusted reviews
Over 20,000+ Customers worldwide
We make managing your devices easy.
Change the way you charge
We make managing your devices easy.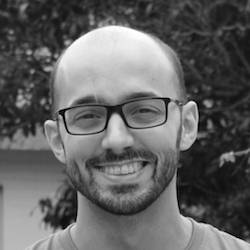 Sleek design, works well even when all three devices are attached. Has really cleaned up my night stand.
Scott S. | Verified Customer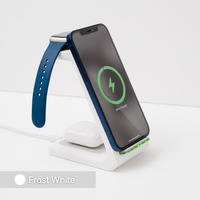 BoltHOME 3-in-1 Wireless
Charging Station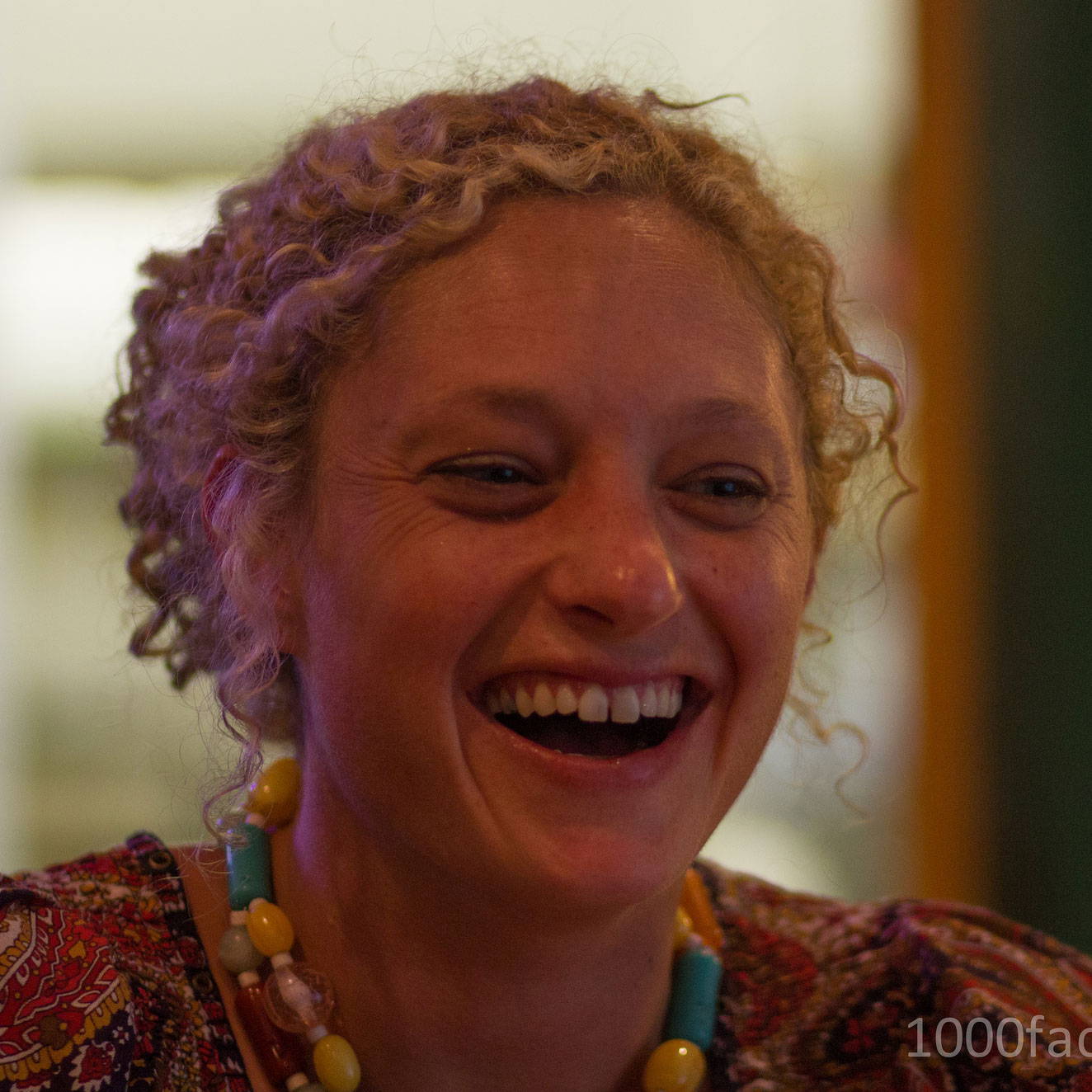 I love the idea of being able to charge up everything in one place. This charging base handles my Apple Watch just fine.
Kathryn R. | Verified Customer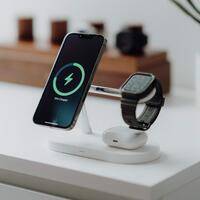 4-in-1 MagSafe Wireless
Charging Station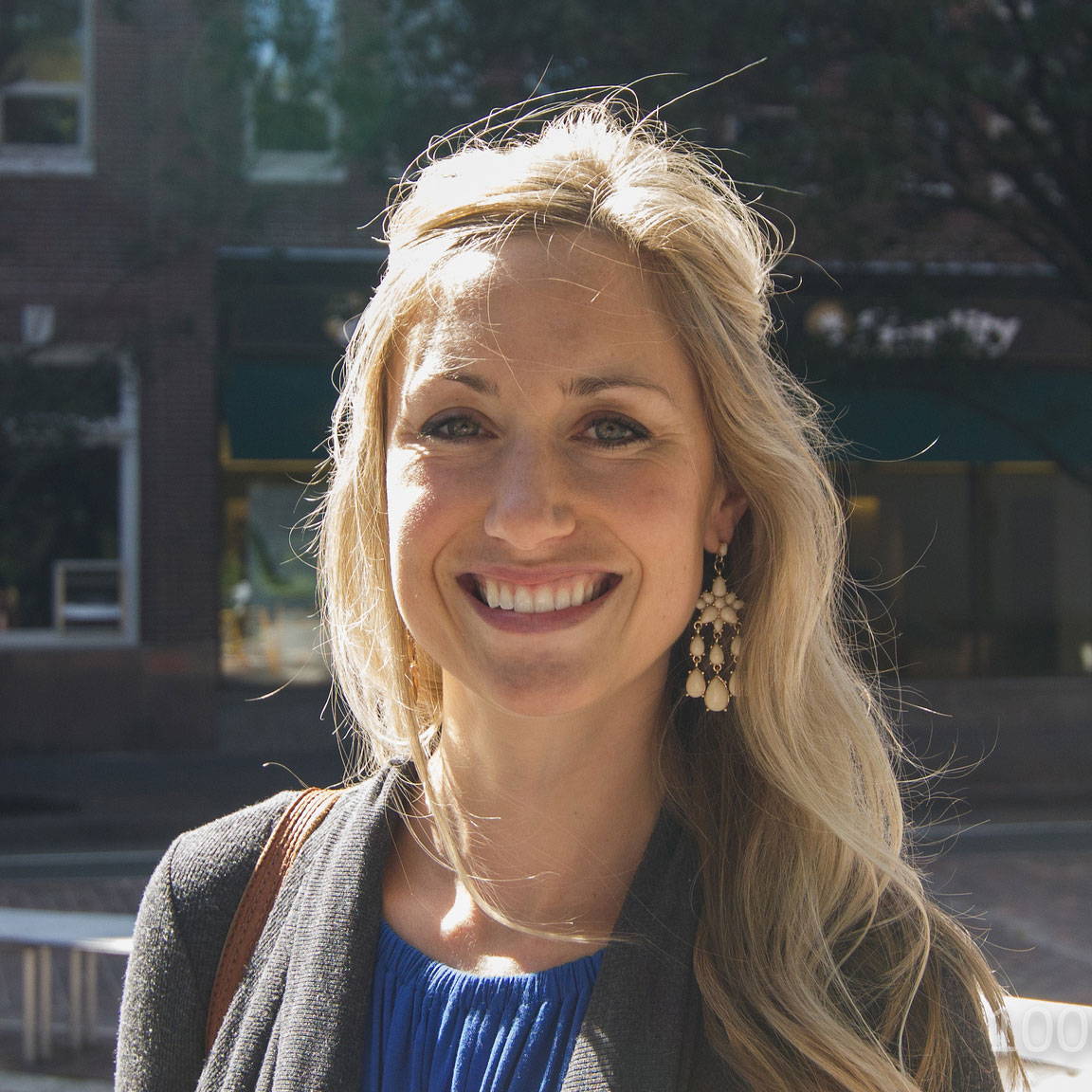 Great product! My phone has not fallen off my air vents and does not seem like it ever will.
Beverly R. | Verified Customer
BoltDRIVE MagSafe Wireless
Car Mount for iPhone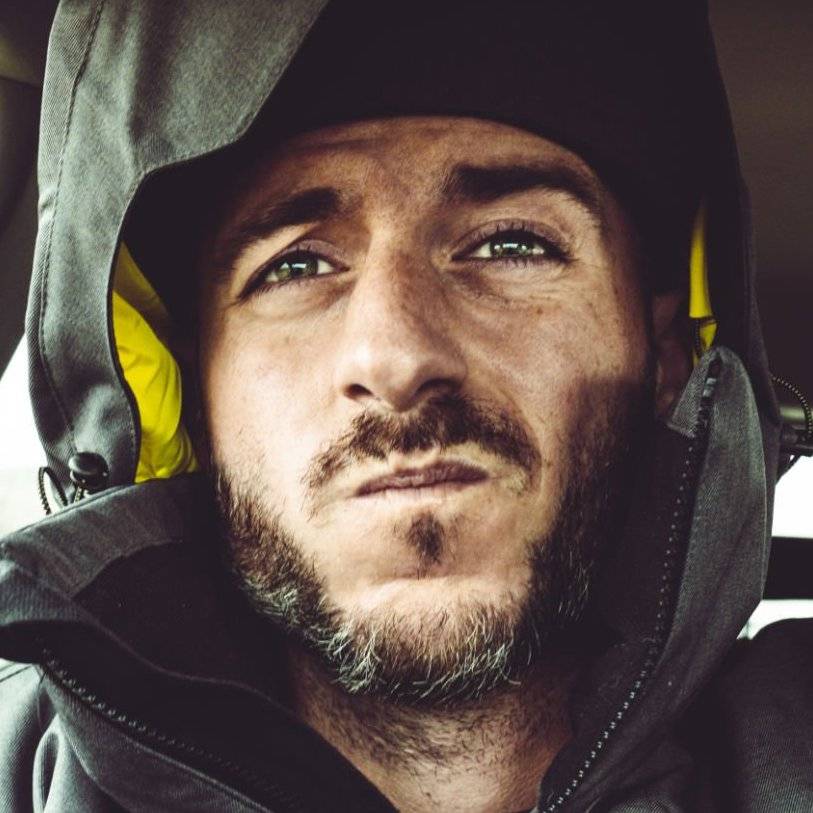 I love it. I was tired of carrying these bulky charging stands or multiple cords and adapters for my phone, airpods and watch. It's so easy to fold and travel with.
Marc P. | Verified Customer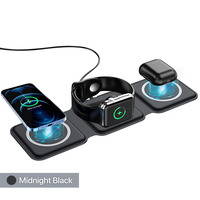 Foldable 3-in1 Wireless
Charging Station
Over 20,000+ Happy Customers
30 Day Moneyback Guarantee
Over 20,000+ Customers Globally
PAVING THE WAY OF DIGITAL CONVENIENCE
BlueBolt is a global technology and charger brand specifically manufacturing charging devices for everyday usage. By creating the perfect balance of innovation and ergonomics, BlueBolt are the go-to brand for added reliability, convenience and quality - to help make your digital lifestyle as seamless as possible.
As an industry pioneer, BlueBolt is known for its commitments to outstanding quality and high standards. Delivering innovative convenience to everyday needs, in addition to a different solution to daily problems and hassles that restrict us from receiving the greatest efficiency from our devices. BlueBolt are continuously looking to innovate and change the digital consumer district, adding value at every opportunity. Leading the way in wireless charging technology.
We have developed products that support a range of devices. Check our wide selection of compatible devices, here are a few: iPhone 8, iPhone 8 Plus, iPhone Xs, iPhone Xs Max, iPhone XR, iPhone X, iPhone 11, iPhone 11 Pro, iPhone 11 Pro Max, iPhone 12, iPhone 12 Pro, iPhone 12 Pro Max, S7, S7 Edge, Note 8, S8, S8+, Note 9, S9, S9+, S10e, S10, S10 Plus, S10 5G, Note 10, Note 10 Plus, Samsung Note 10 Plus 5G, Pixel 3, Pixel 3XL, Pixel 4, Google Pixel 4XL, Sony Xperia XZ3, Xperia XZ2 Premium, Huawei Mate 30 Pro, P30 Pro, Mate 20 Pro and many more.