1 Year Warranty Included On All Orders | 30 Day Moneyback Gaurantee
1 Year Warranty Included On All Orders
30 Day Moneyback Gaurantee







Rated 4.9 out of 5
(1,400+ Reviews)
Rated 4.9 out of 5
(1,400+ Reviews)
MagSafe® Compatible Range
Safer Driving At Your Fingertips
Accelerate your charge and improve your journey with the BlueBolt DRIVE 15W MagSafe Car Charger. Designed to make your life easier, and keep you charged for any ride.
Accelerate your charge and improve your drive with the BlueBolt DRIVE 15W MagSafe Car Charger. Guaranteed to keep you alert on the road and declutter your vehicle.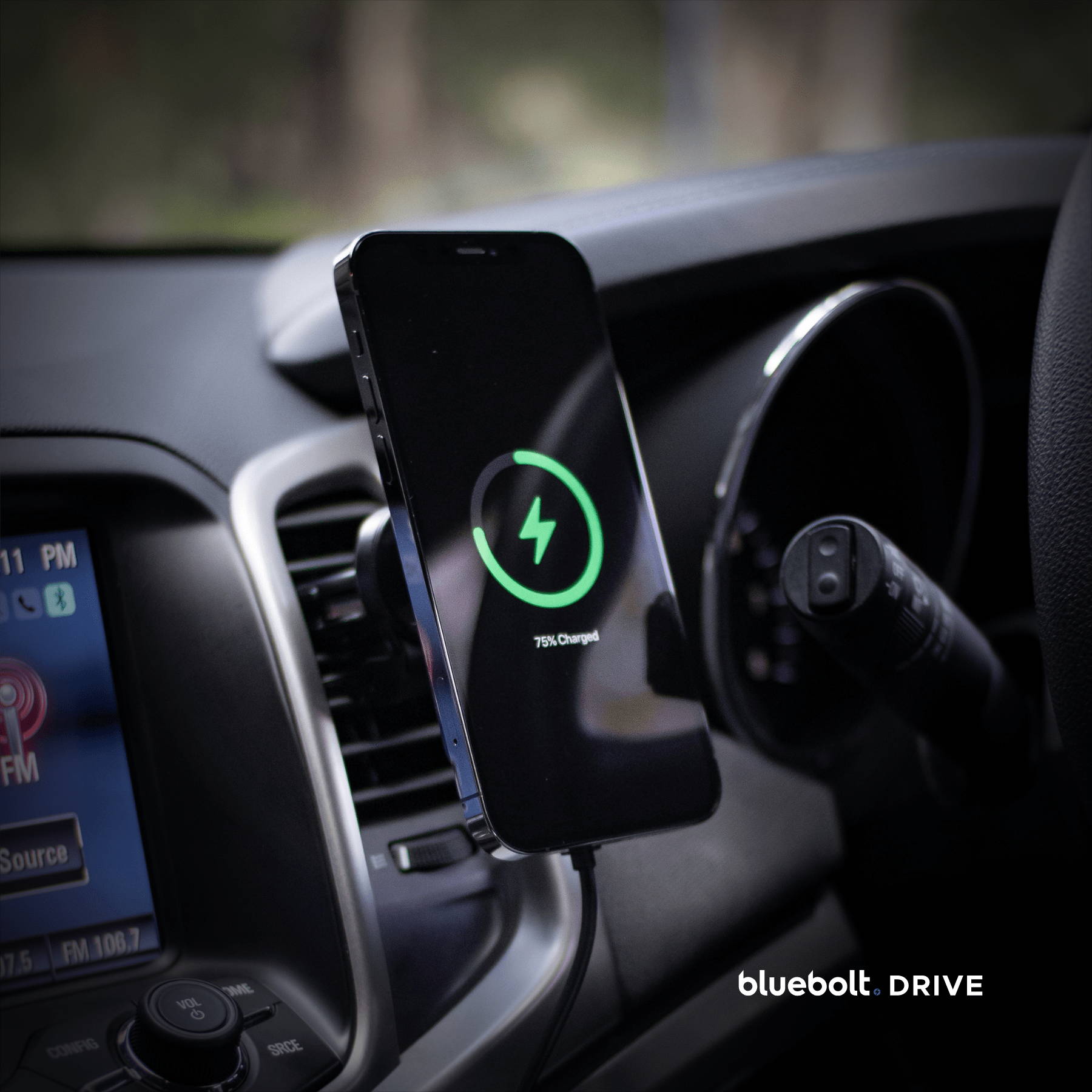 What do our customers think?
Technology that makes your life easier.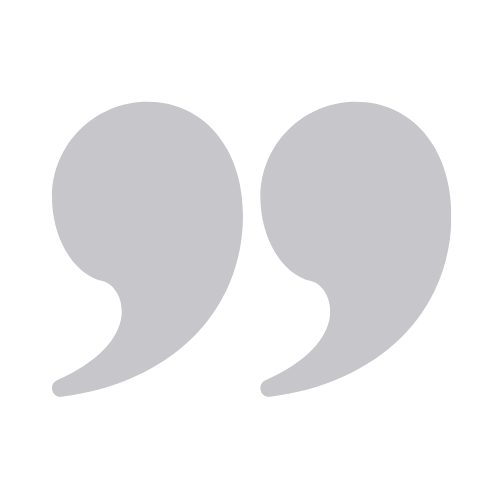 James L. | Verified Buyer
I was blown away at how easy the charger is to use. They've completely remove the need for pugging your phone in and out to charge.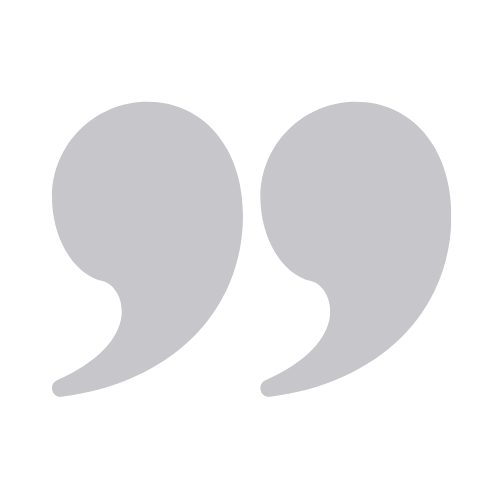 Harry P. | Verified Buyer
Now that I'm working remotely I've been using the BoltHOME while I work. It's ideal for video calls due to the fact that the charger also acts as a stand. Plus my cell phone still charges while on video call!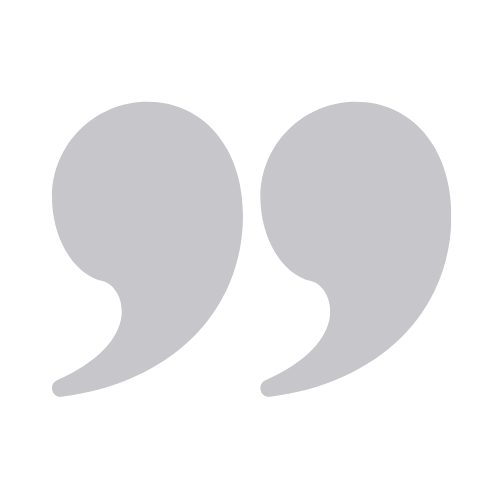 Sarah M. | Verified Buyer
Great for cable management. I've been looking for something that can tidy up my desk cables without taking up much space. Perfect solution if you're a desk fiend like myself.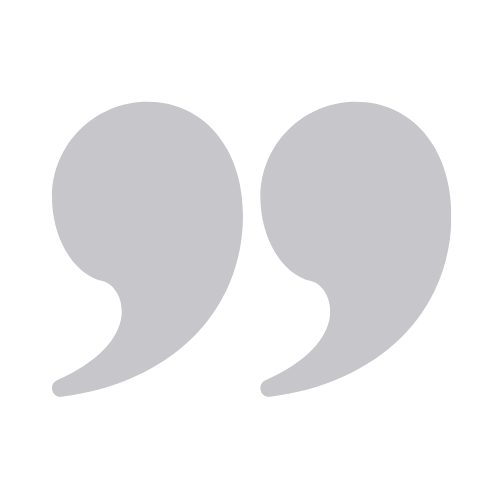 Morning alarms are a lot easier to deal with. I click snooze without removing my phone from the stand. Perfect.


Free Worldwide Shipping
Over $70USD
2-5 day delivery to USA.
5-12 day delivery International.
30 Day Moneyback
Guarantee
We're confident in our products.


Over 20,000+ Customers Globally
PAVING THE WAY OF DIGITAL CONVENIENCE
BlueBolt is a global technology and charger brand specifically manufacturing charging devices for everyday usage. By creating the perfect balance of innovation and ergonomics, BlueBolt are the go-to brand for added reliability, convenience and quality - to help make your digital lifestyle as seamless as possible.
As an industry pioneer, BlueBolt is known for its commitments to outstanding quality and high standards. Delivering innovative convenience to everyday needs, in addition to a different solution to daily problems and hassles that restrict us from receiving the greatest efficiency from our devices. BlueBolt are continuously looking to innovate and change the digital consumer district, adding value at every opportunity. Leading the way in wireless charging technology.
We have developed products that support a range of devices. Check our wide selection of compatible devices, here are a few: iPhone 8, iPhone 8 Plus, iPhone Xs, iPhone Xs Max, iPhone XR, iPhone X, iPhone 11, iPhone 11 Pro, iPhone 11 Pro Max, iPhone 12, iPhone 12 Pro, iPhone 12 Pro Max, S7, S7 Edge, Note 8, S8, S8+, Note 9, S9, S9+, S10e, S10, S10 Plus, S10 5G, Note 10, Note 10 Plus, Samsung Note 10 Plus 5G, Pixel 3, Pixel 3XL, Pixel 4, Google Pixel 4XL, Sony Xperia XZ3, Xperia XZ2 Premium, Huawei Mate 30 Pro, P30 Pro, Mate 20 Pro and many more.