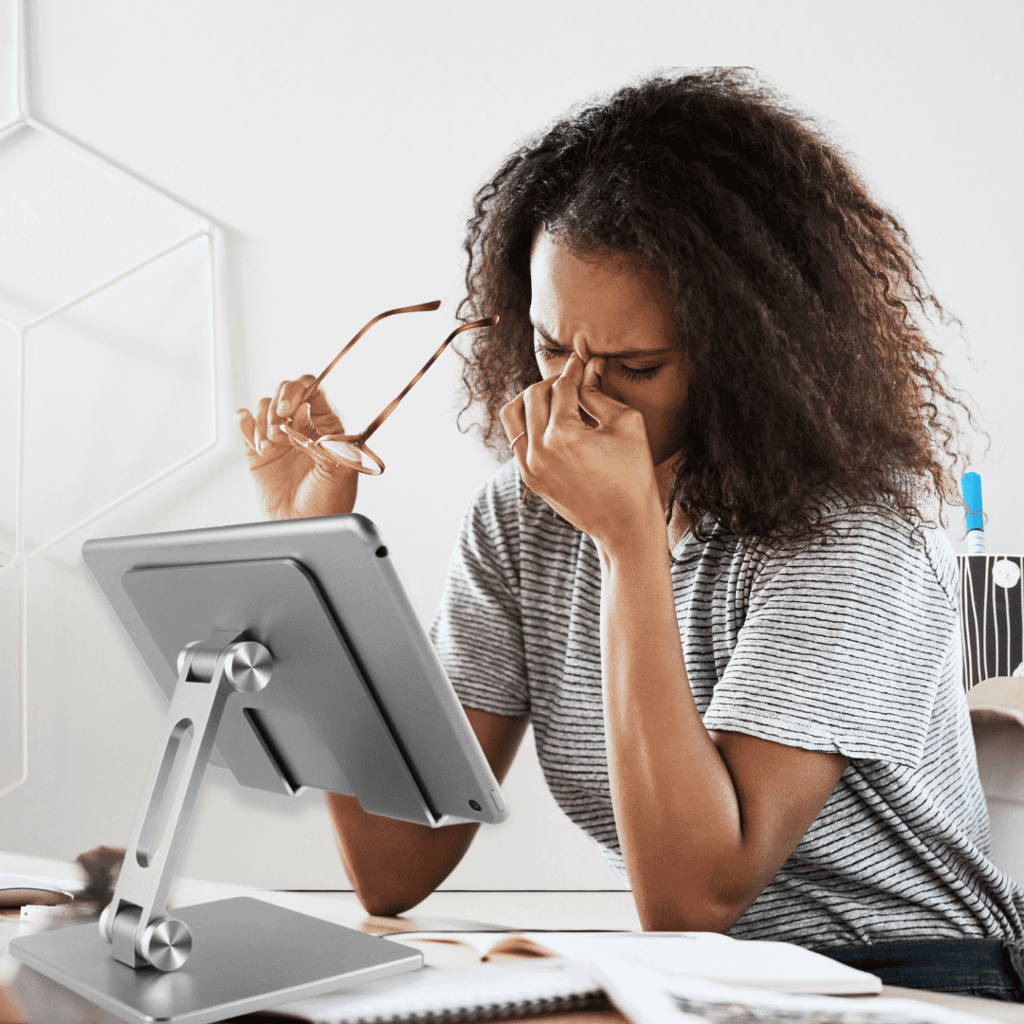 Turn any room into tranquility
Bring a summer vibe to any space all year round!
Ideal Lighting For Warm, Rustic Social Content
360 Rotation, Light Up An Entire Room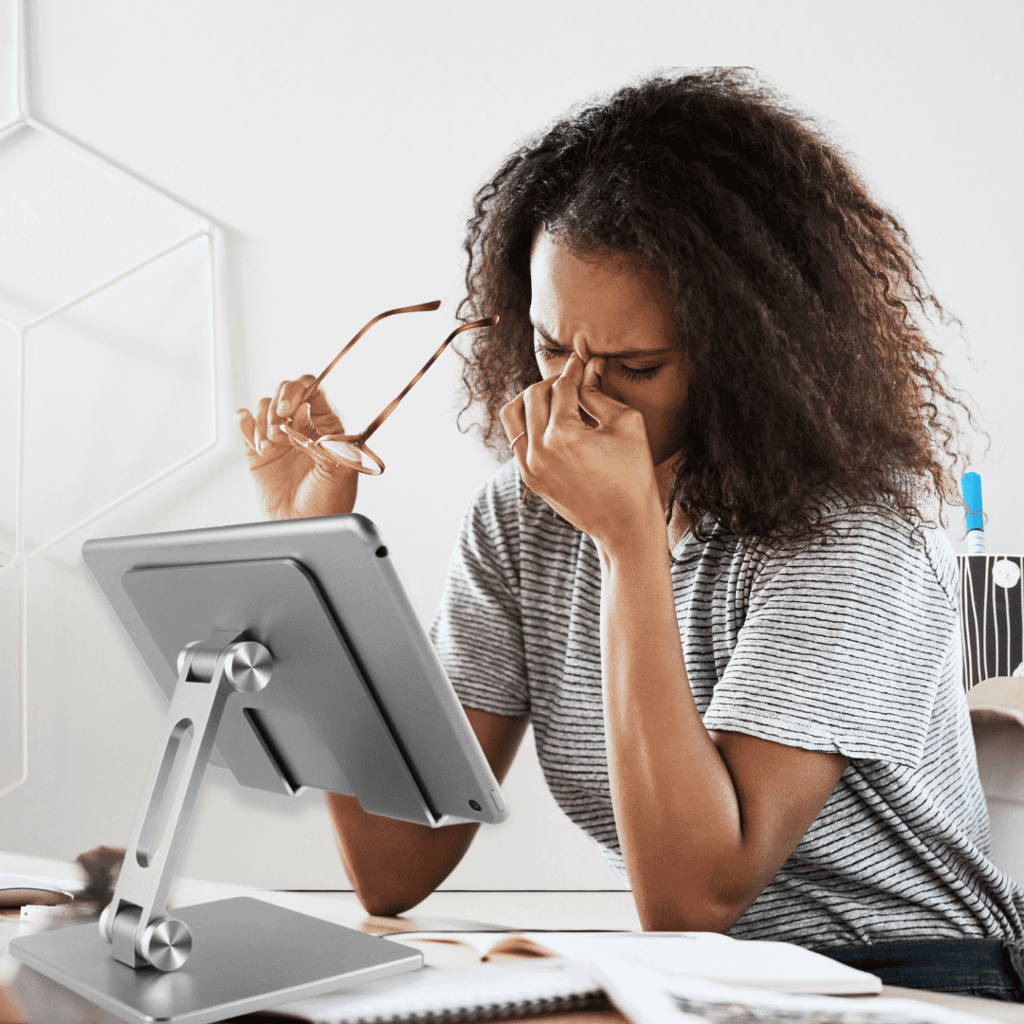 Reduce Neck and Eye Strain
Are you tired of holding your iPad while watching movies or participating in a video conference? Do you want to work more comfortably and productively at your desk? Look no further than the iPad Adjustable Stand. Our innovative stand provides the perfect viewing angle for your iPad, allowing you to relax your arms and neck and focus on what matters most. With its sturdy construction and versatile design, you can use it anywhere, whether you're at home, in the office, or on the go.
Adjustable to any surface or angle

Provides relief from neck and eye strain

Adds a professional look to any space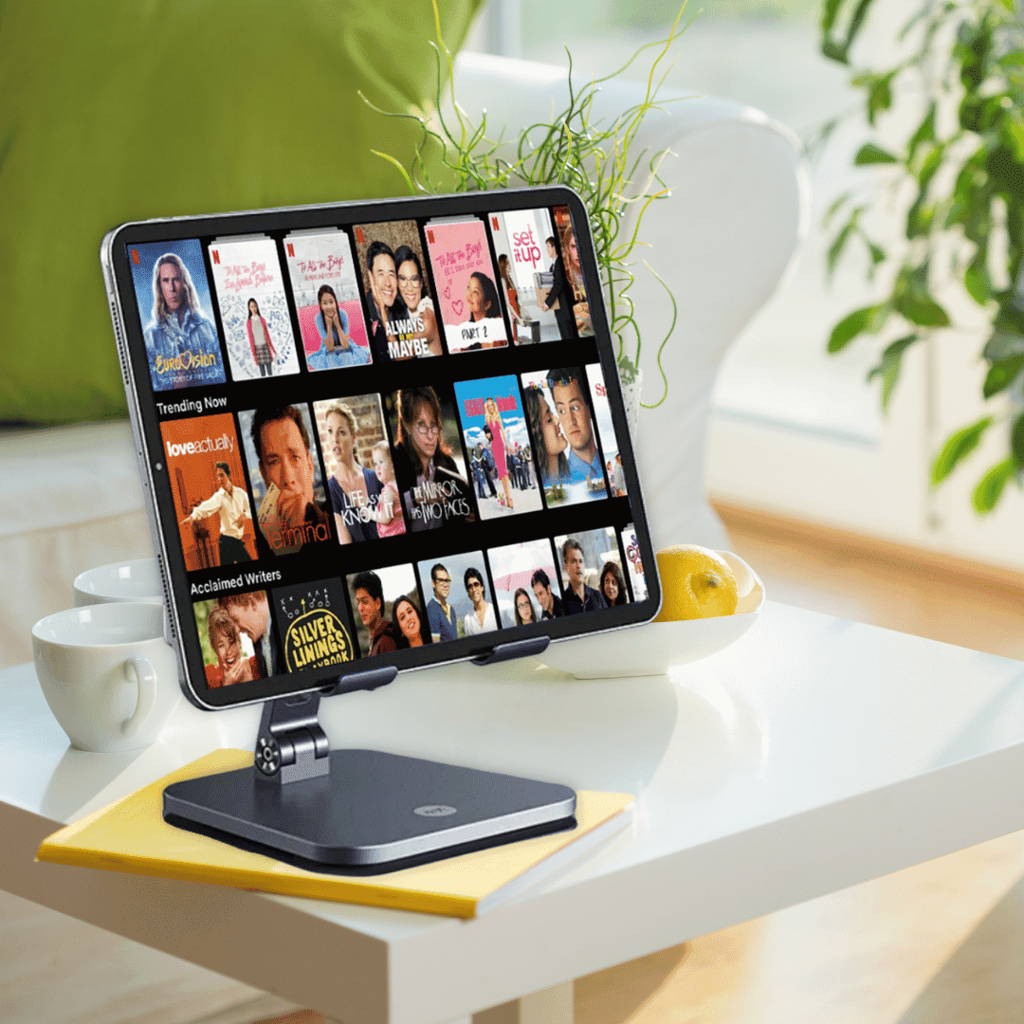 Effortless and Quick Setup
Our iPad Adjustable Stand is not only comfortable, it's also easy to use. Simply place your iPad on the stand and adjust the angle to your desired position. Whether you're reading a book, studying for a test, or streaming your favorite TV show, our stand helps you find the perfect angle for maximum enjoyment. Plus, with its non-slip design, you can be confident that your iPad will stay securely in place, reducing the risk of accidental damage.
Reduces the risk of accidental damage

Keeps your iPad clean and smudge-free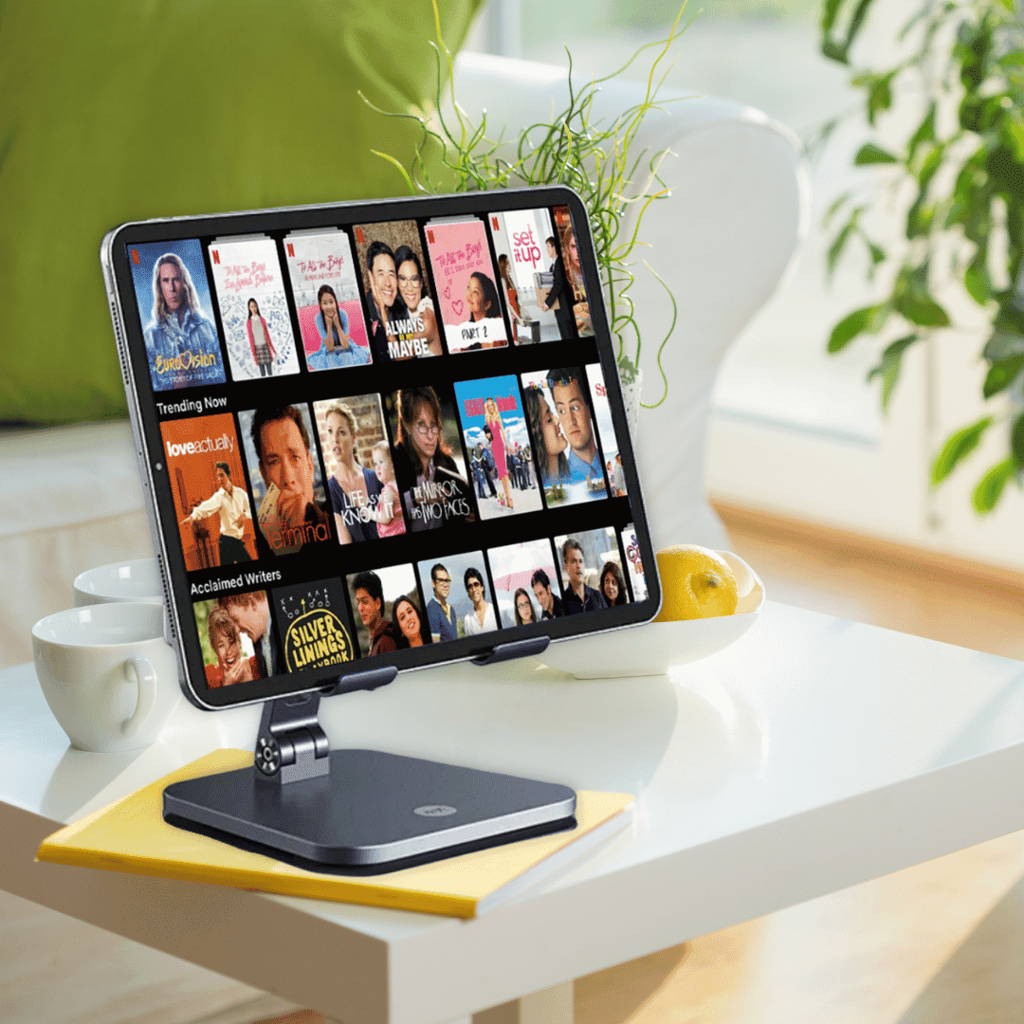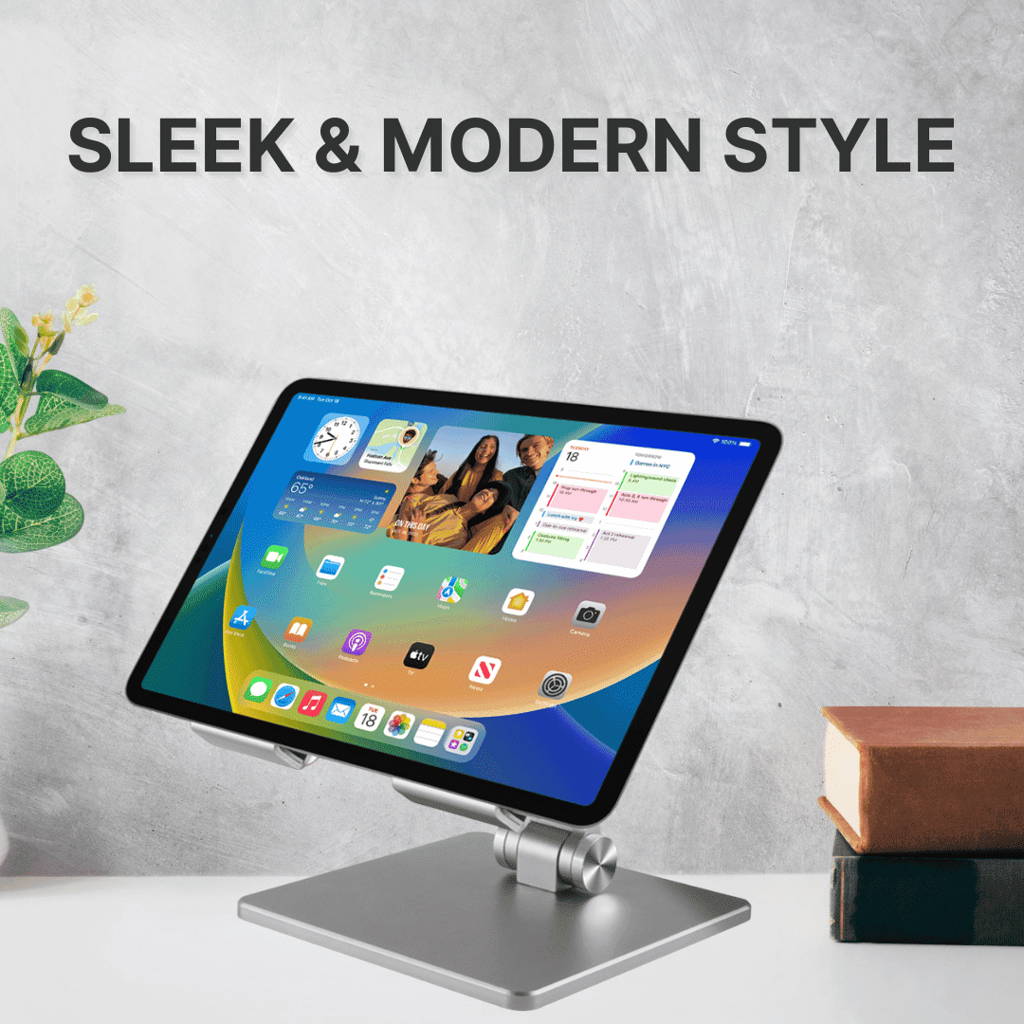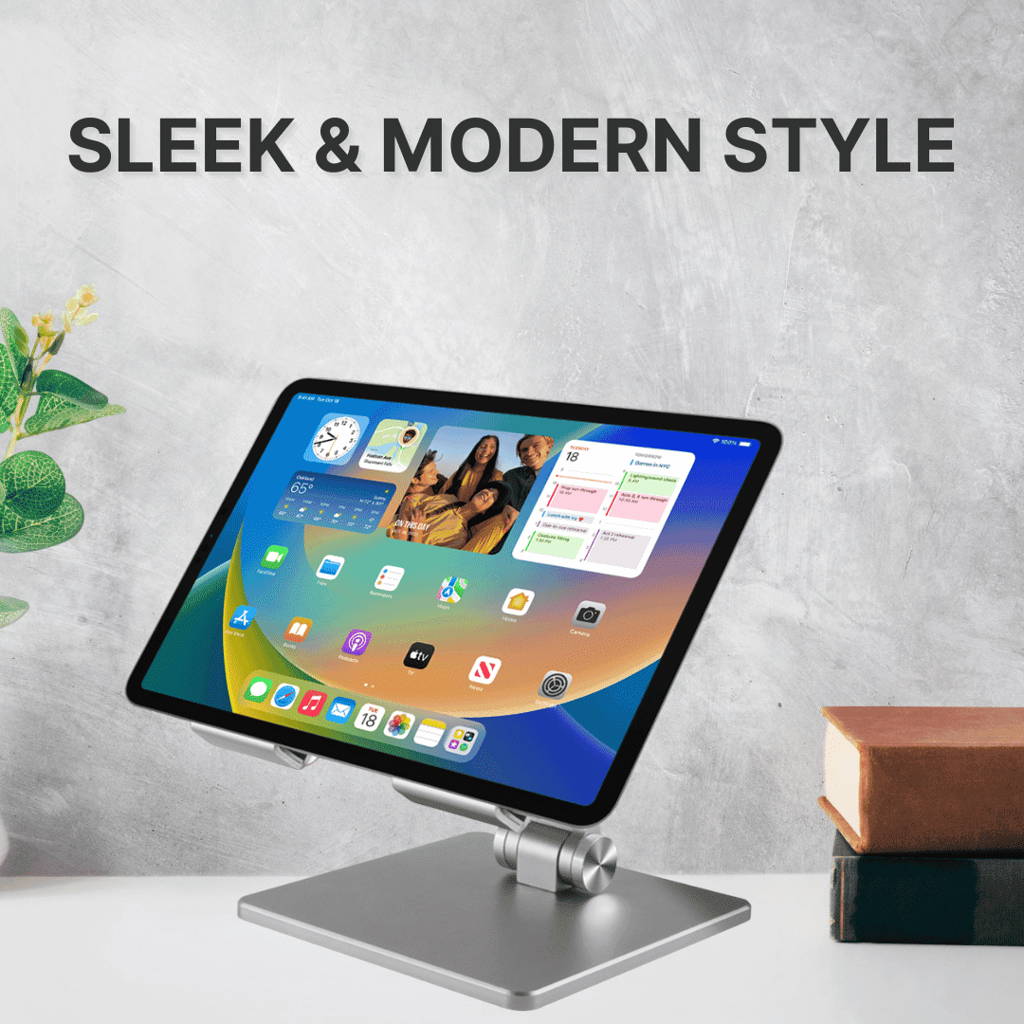 Adds a Professional Touch to Your Space
We believe that our customers deserve the best when it comes to their technology. That's why our iPad Adjustable Stand is made of high-quality materials, including durable aluminium and premium silicone. It's built to last and withstand the wear and tear of daily use. Plus, with its sleek and modern design, it's a stylish addition to any workspace.
Provides a comfortable and professional experience

Sturdy and long-lasting design

Versatile for multiple uses
BlueBolt vs The Competition
| | | Others |
| --- | --- | --- |
| High-Quality Materials | | |
| Ergonomic Design | | |
| Easy To Set Up And Use | | |
| Lightweight And Portable | | |
| Wide Compatibilities | | |
| 130° Viewing Angle | | |
| 30 Day Money-Back Guarantee | | |
| 12 Month Warranty Included | | |
Limited Time Offer Ending Soon
Swipe across to check out our bundles
x2 iPad Stand
30 Day Moneyback Guarantee
12 Months Warranty
FREE EXPRESS SHIPPING
x4 iPad Stand
30 Day Moneyback Guarantee
12 Months Warranty
FREE EXPRESS SHIPPING
x3 iPad Stand
30 Day Moneyback Guarantee
12 Months Warranty
FREE EXPRESS SHIPPING