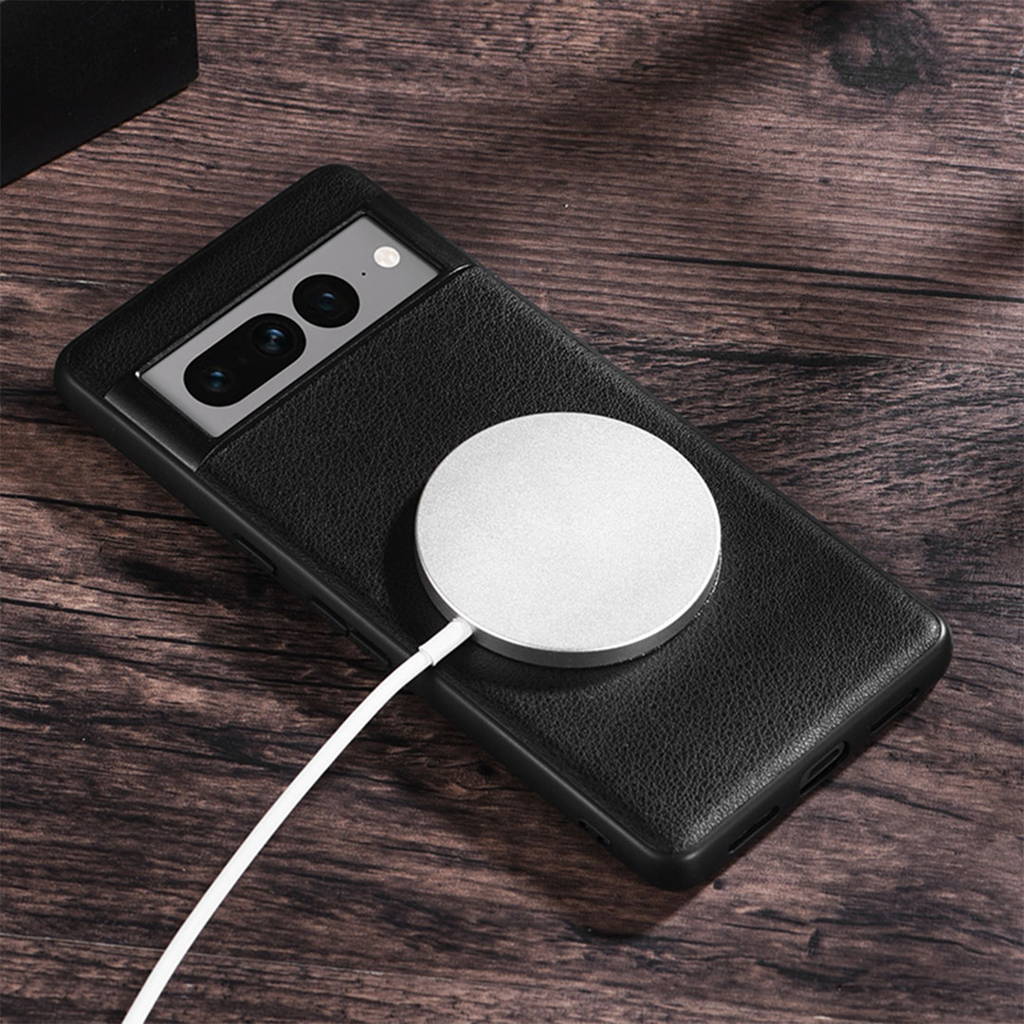 Turn any room into tranquility
Bring a summer vibe to any space all year round!
Ideal Lighting For Warm, Rustic Social Content
360 Rotation, Light Up An Entire Room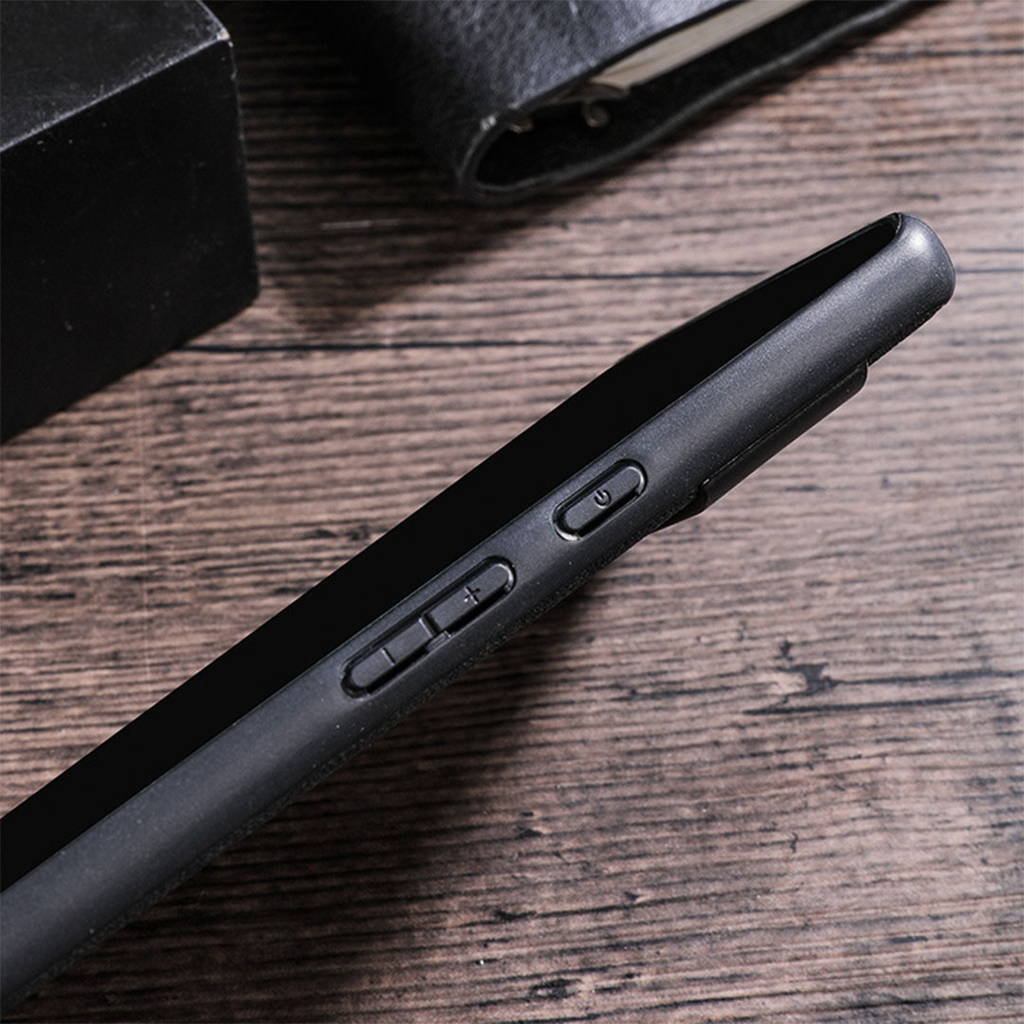 Rugged Canvas Armor for Google Pixel
Shield your Google Pixel with rugged canvas armor – it's tough, durable, and ready to safeguard your device while adding a touch of adventure to your style.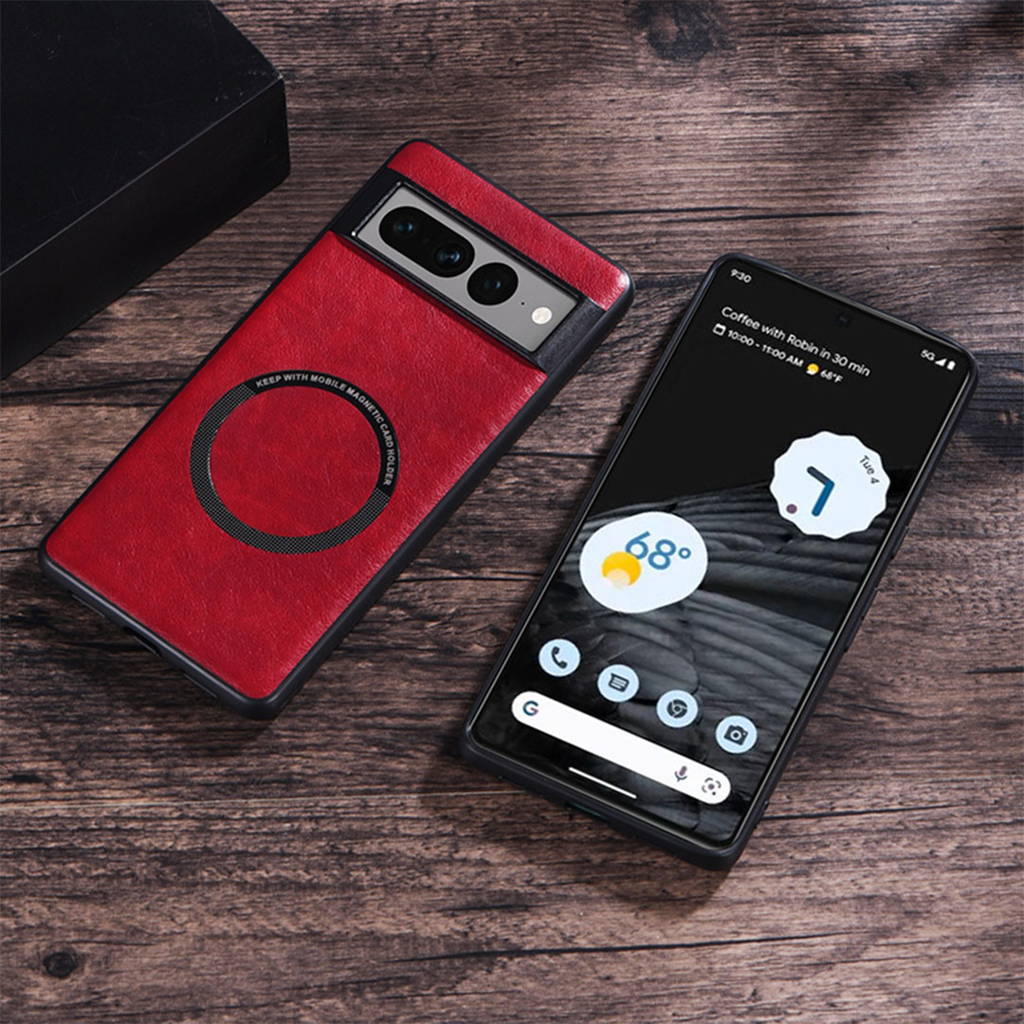 Your Pixel's New MagSafe Ally
Our MagSafe-compatible canvas case simplifies your life by allowing quick and secure attachment of accessories to your Google Pixel. Enjoy the ease and convenience in style.