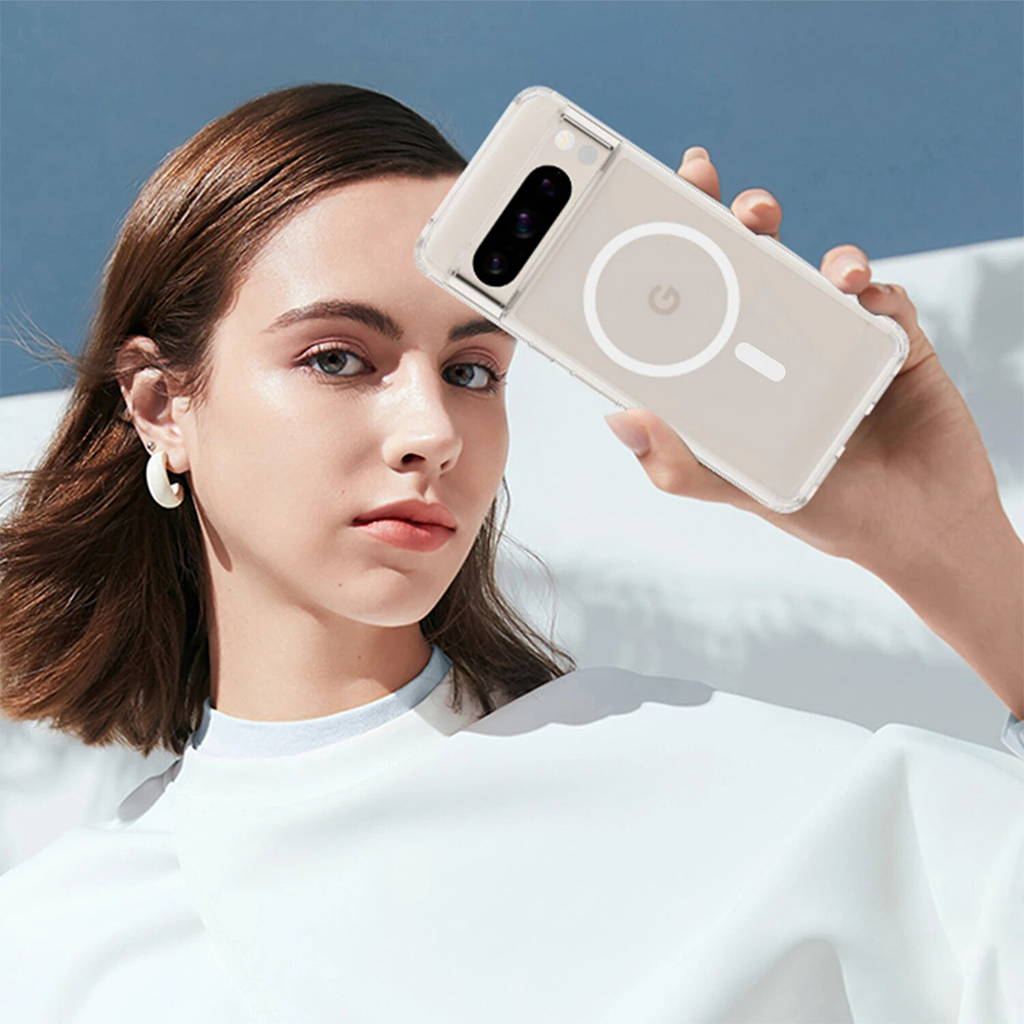 Turn any room into tranquility
Bring a summer vibe to any space all year round!
Ideal Lighting For Warm, Rustic Social Content
360 Rotation, Light Up An Entire Room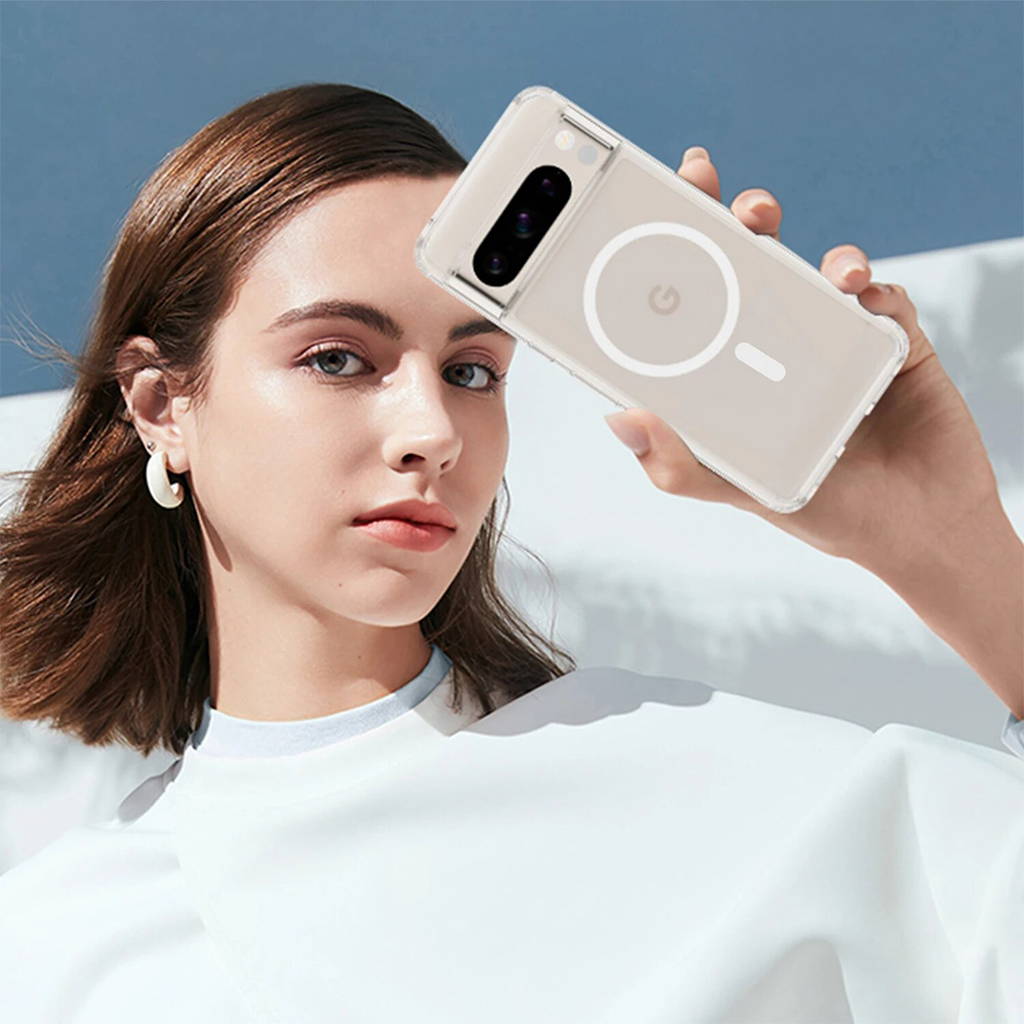 Unleash the Power of MagSafe on Your Pixel
Protect and showcase your Google Pixel with our transparent MagSafe case. It's more than just a protective shield — it's your gateway to the world of seamless MagSafe compatibility.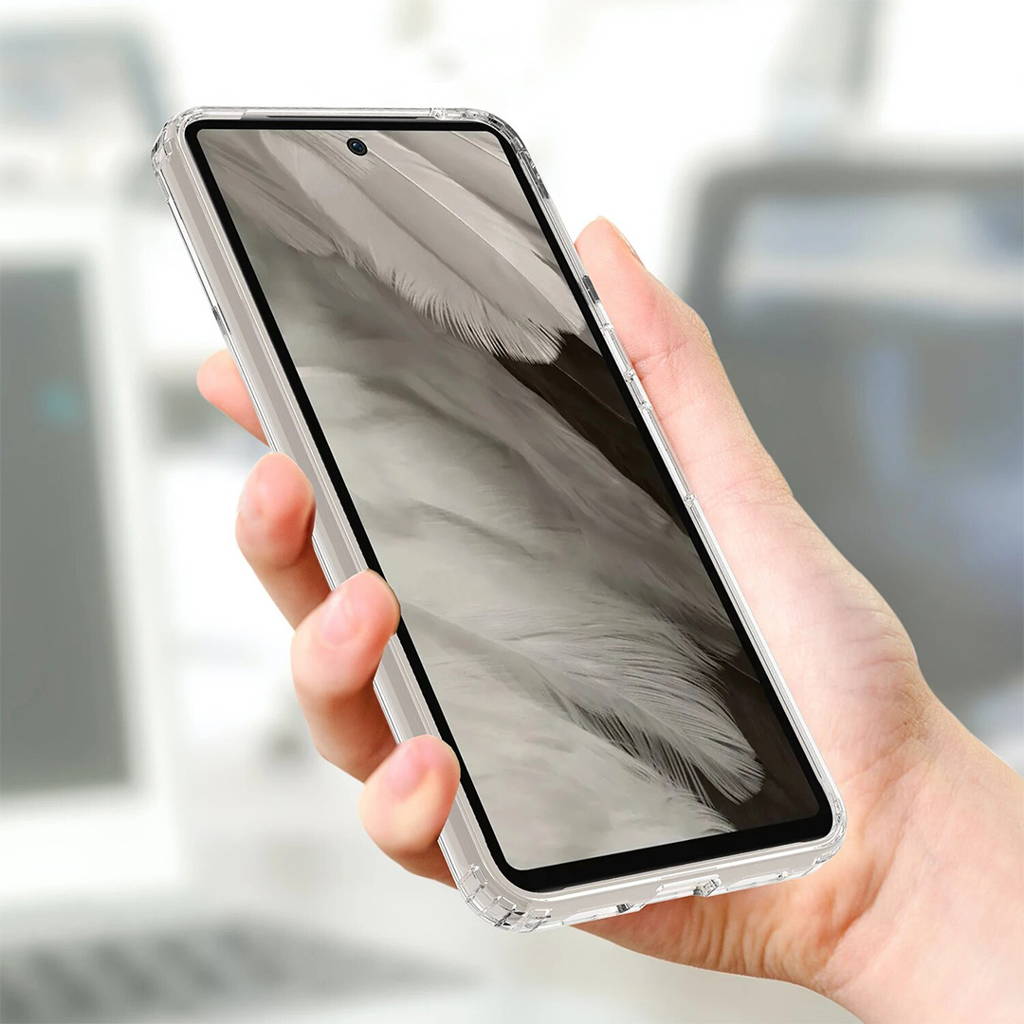 A Case That Enhances Your Pixel
See your Pixel shine with this clear case. Designed to enhance your device, this case provides not only protection but also style. The transparent material keeps your Pixel's design front and center.