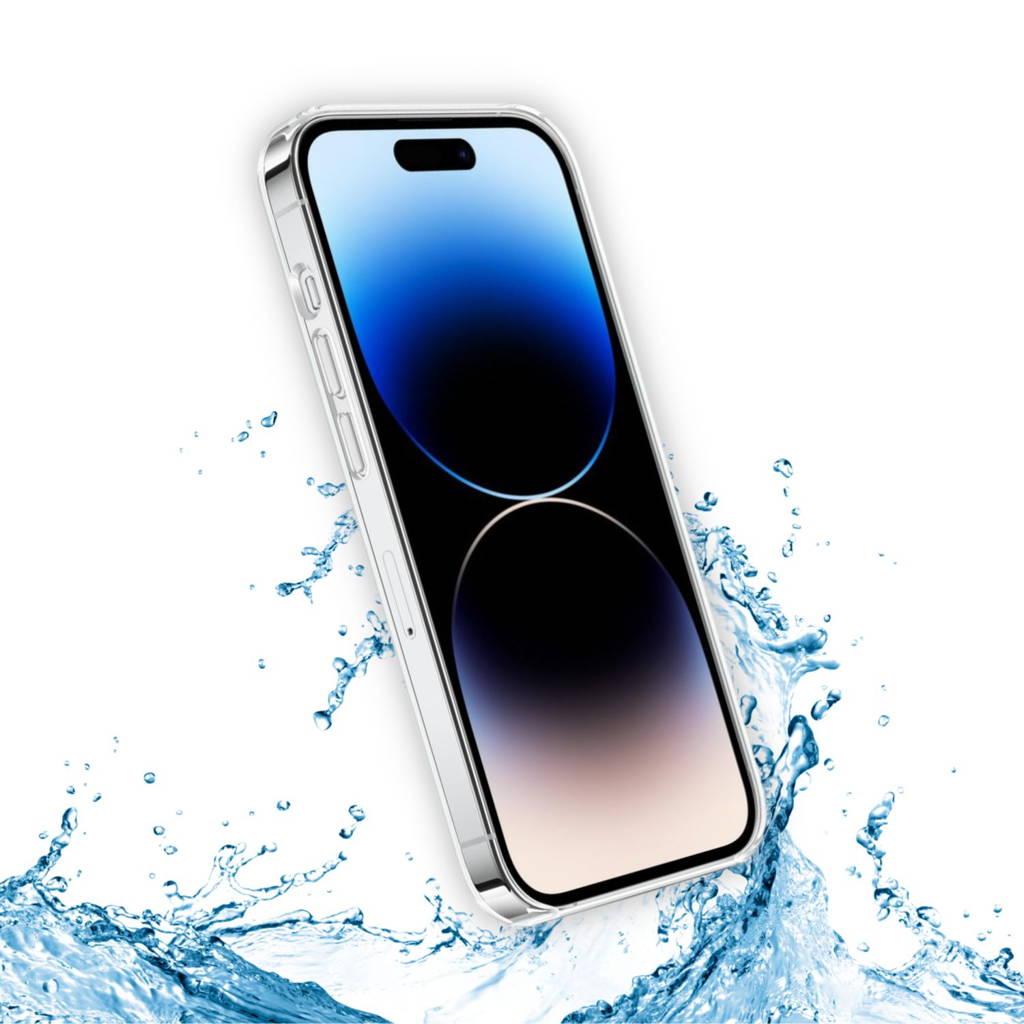 Turn any room into tranquility
Bring a summer vibe to any space all year round!
Ideal Lighting For Warm, Rustic Social Content
360 Rotation, Light Up An Entire Room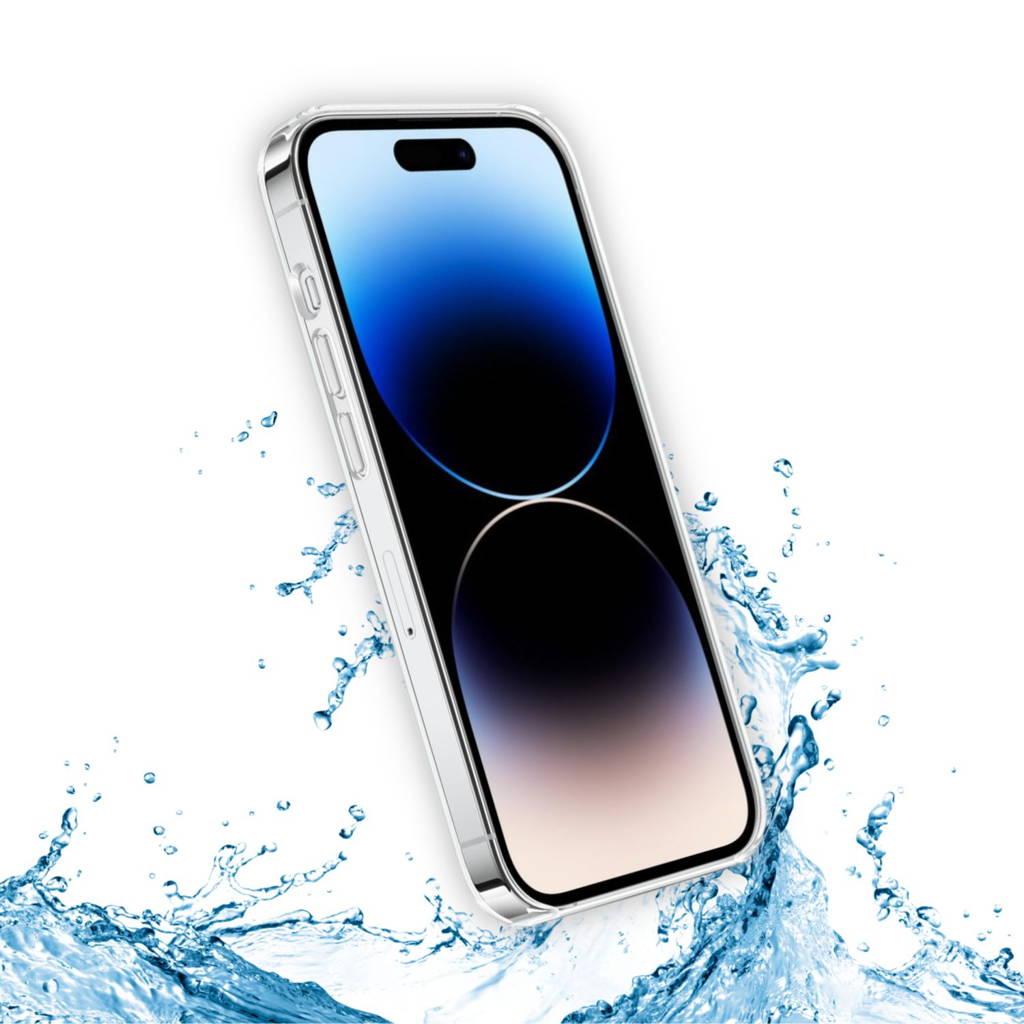 Shield Your iPhone from Water Damage
Waterproof cases are bulky, unsightly, and expensive. But with our case, you get the protection you need without having to worry about style or cost.
This sleek iphone case keeps your precious device safe from water, dirt, and dust. Now you can take pictures at the pool and not worry about ruining your phone or its expensive camera lens.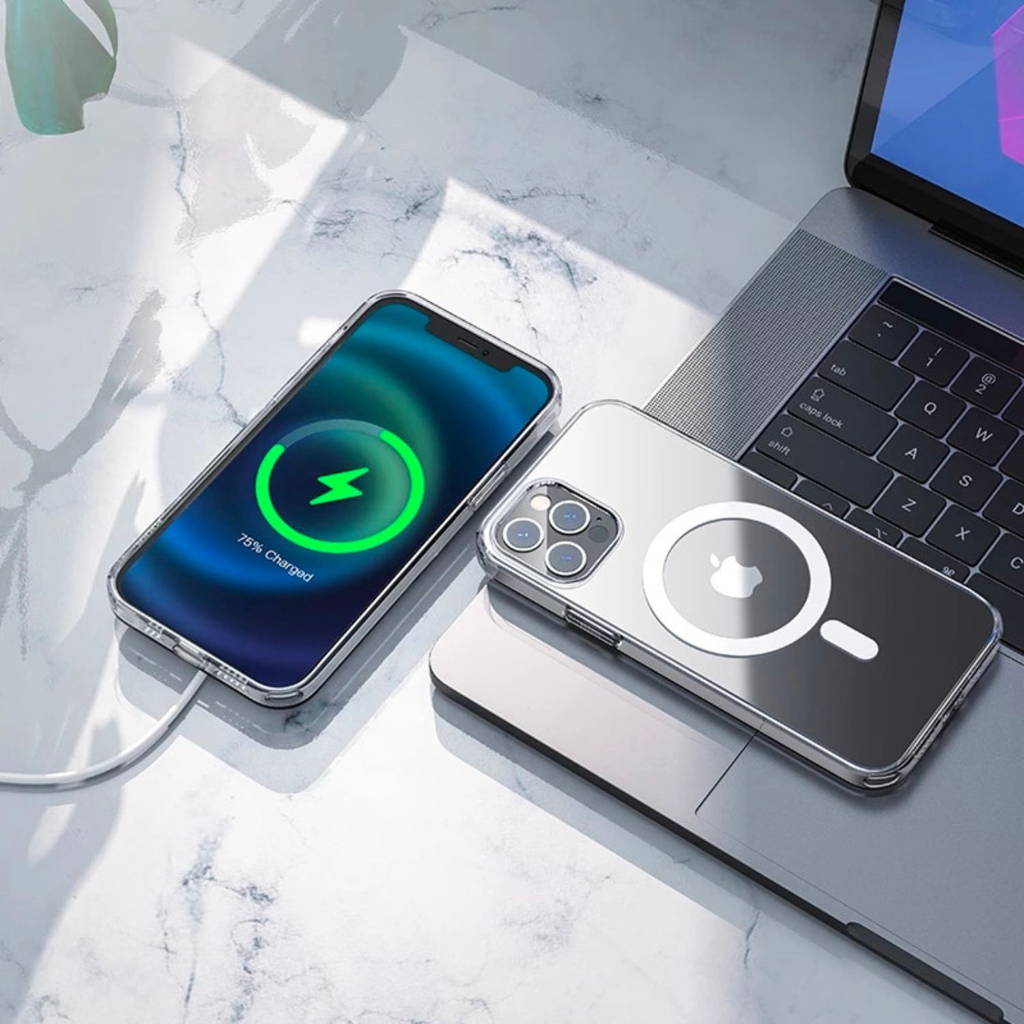 Designed exclusively for the iPhone, our case has an in-built MagSafe compatible magnetic ring built with 36 magnets to support MagSafe wireless charging and accessories.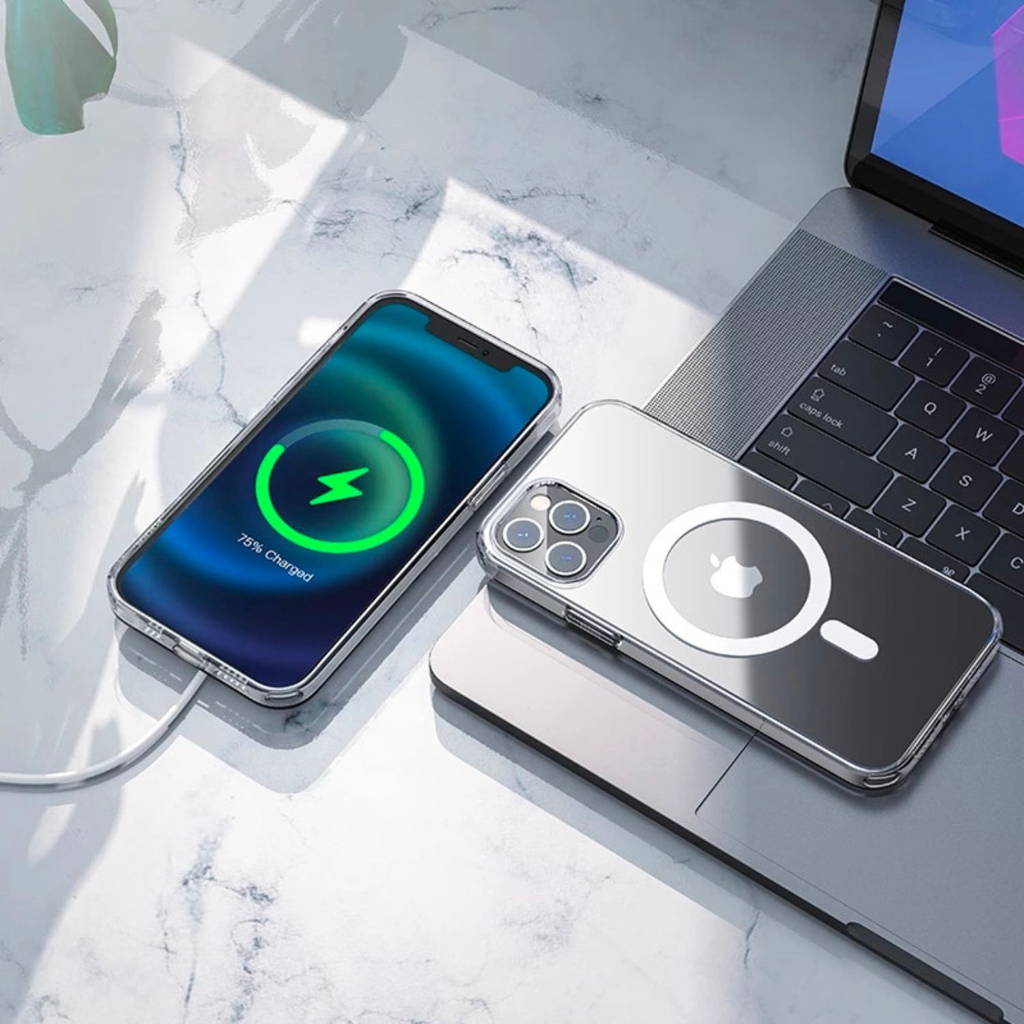 Enjoy peace of mind as you charge your phone without having to worry about wireless charging or broken cords.
Designed for the iPhone and for protection, this case is perfect for users seeking a way to power up on the go with style.
BlueBolt vs The Competition
| | | Others |
| --- | --- | --- |
| MagSafe Compatible | | |
| Ultra Protection Guaranteed | | |
| High-Quality Materials | | |
| Drop Protection | | |
| 30 Day Money-Back Guarantee | | |
| 12 Month Warranty Included | | |