Turn any room into tranquility
Bring a summer vibe to any space all year round!
Ideal Lighting For Warm, Rustic Social Content
360 Rotation, Light Up An Entire Room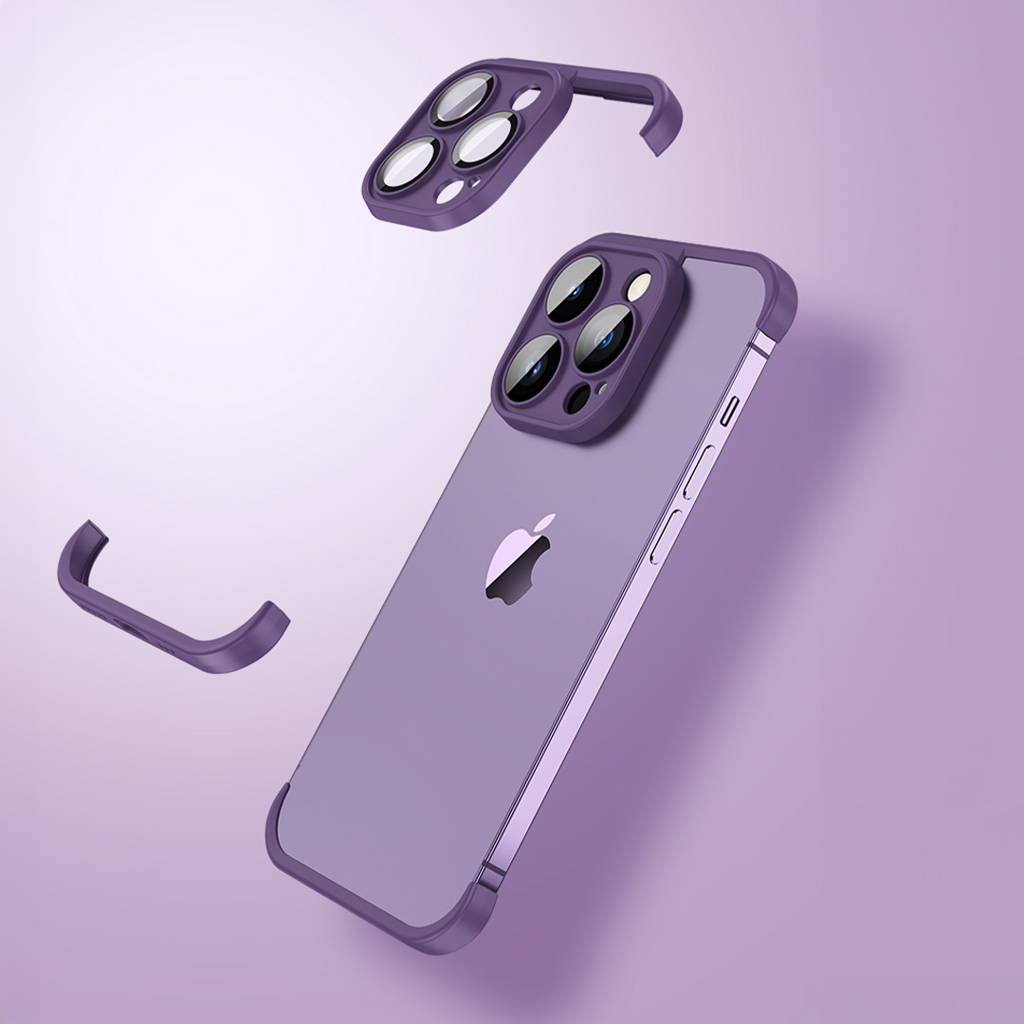 Minimalist Design,
Maximum Protection
Discover the perfect balance of form and function with our ultra-slim iPhone case. Crafted to complement your device's elegant design while providing essential protection, this case is your go-to choice for a seamless, stylish, and secure mobile experience.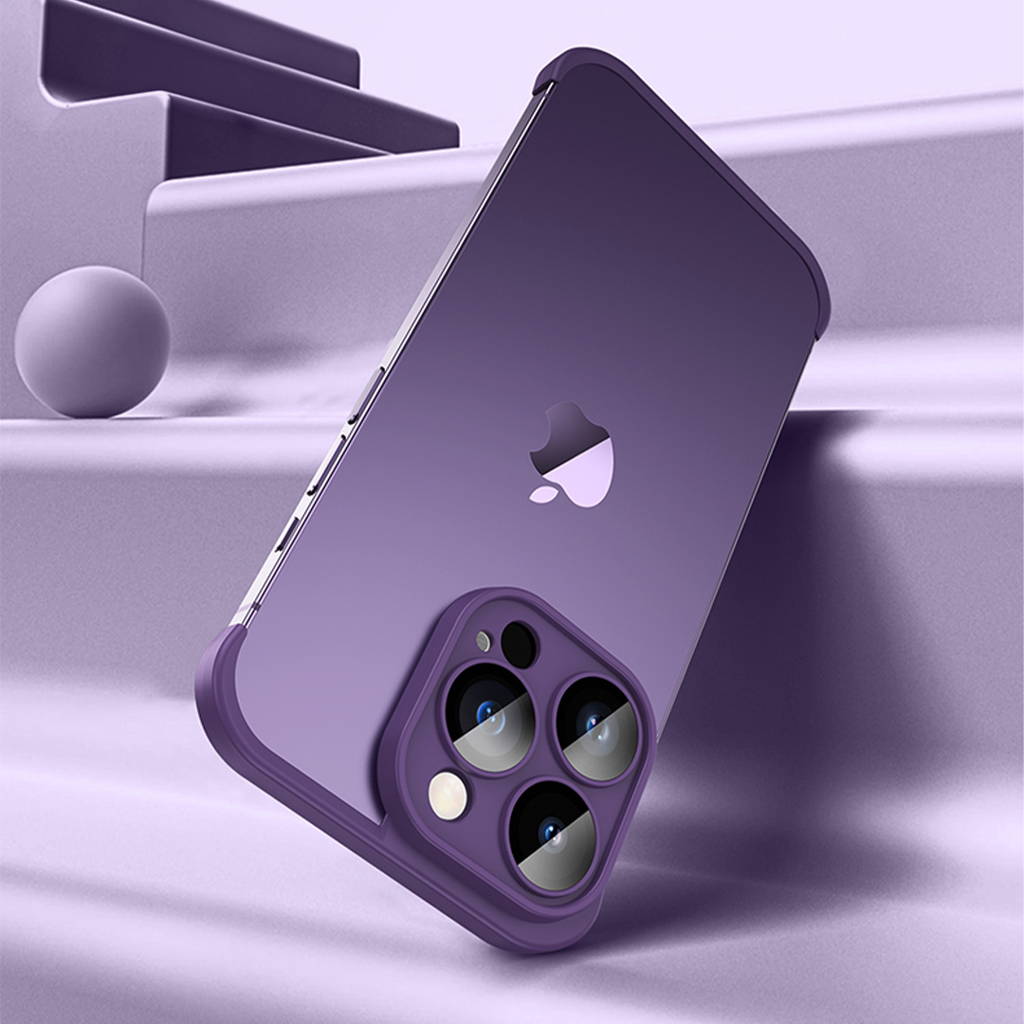 Total Security, Zero Bulk
We've reimagined iPhone protection with a slim twist. Our case is more than just an accessory; it's a guard that stands ready to defend your iPhone from life's unexpected moments. Slim yet strong, it's the ultimate balance of style and security.