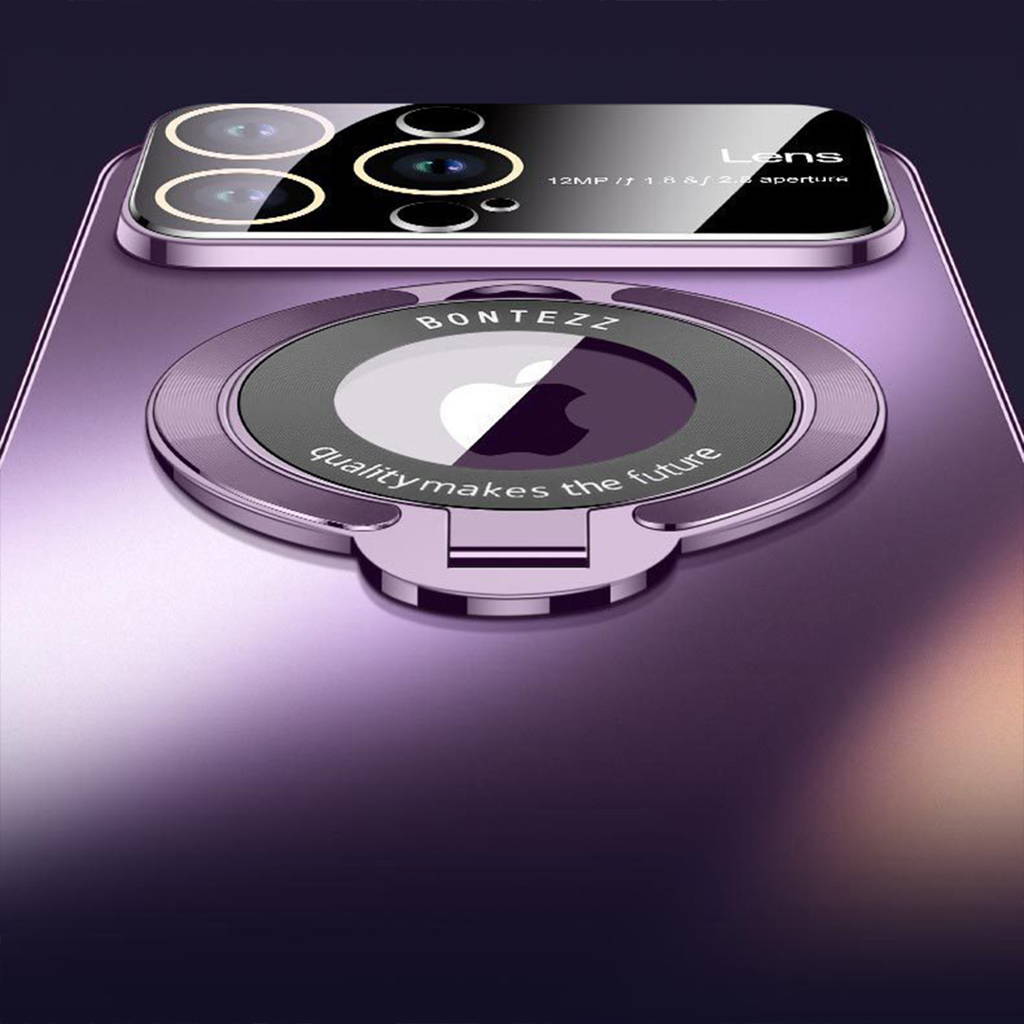 Turn any room into tranquility
Bring a summer vibe to any space all year round!
Ideal Lighting For Warm, Rustic Social Content
360 Rotation, Light Up An Entire Room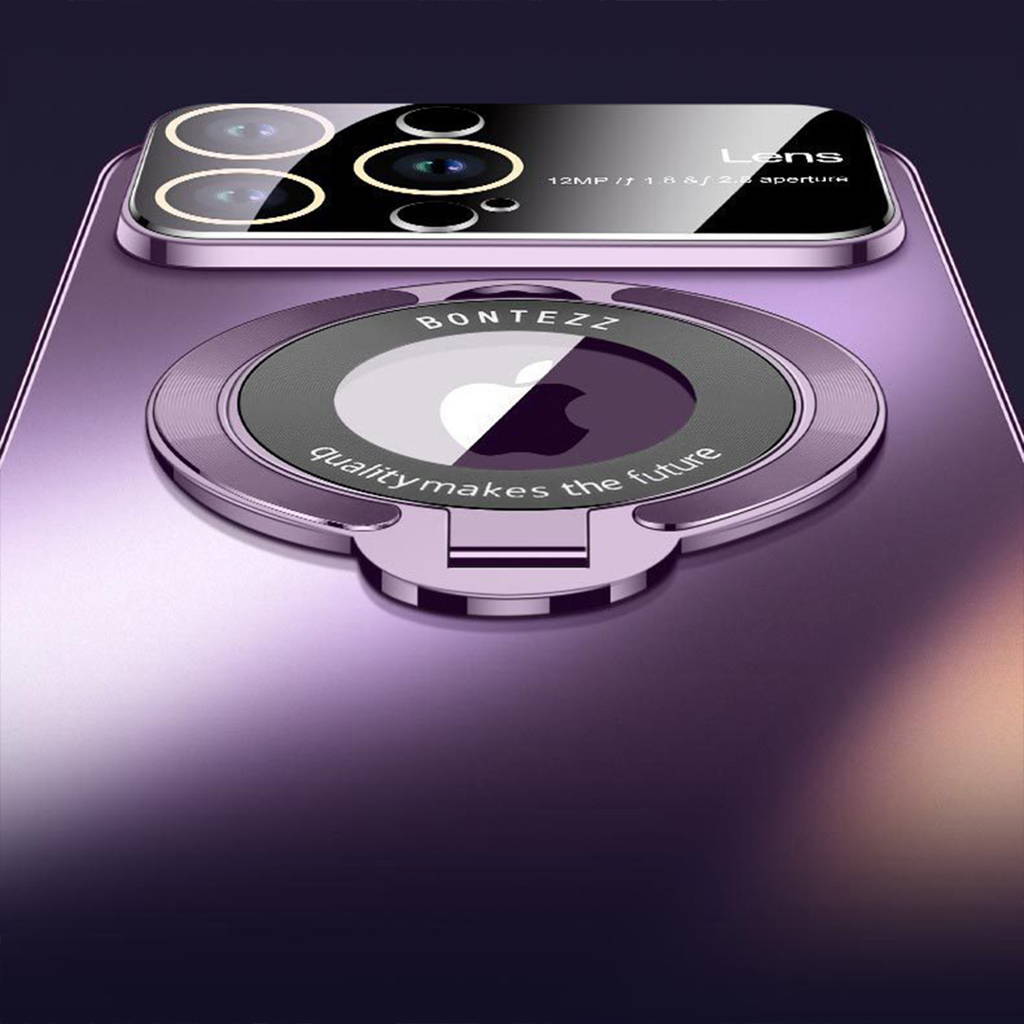 Embrace Hands-Free Convenience
Wave goodbye to uncomfortable hand cramps and precarious makeshift phone stands. Our Kickstand Grip Matte iPhone Case secures your device effortlessly with its O-shaped magnetic ring. Enjoy your videos, FaceTime calls, and social media scrolling hands-free, making your digital life simpler and more enjoyable.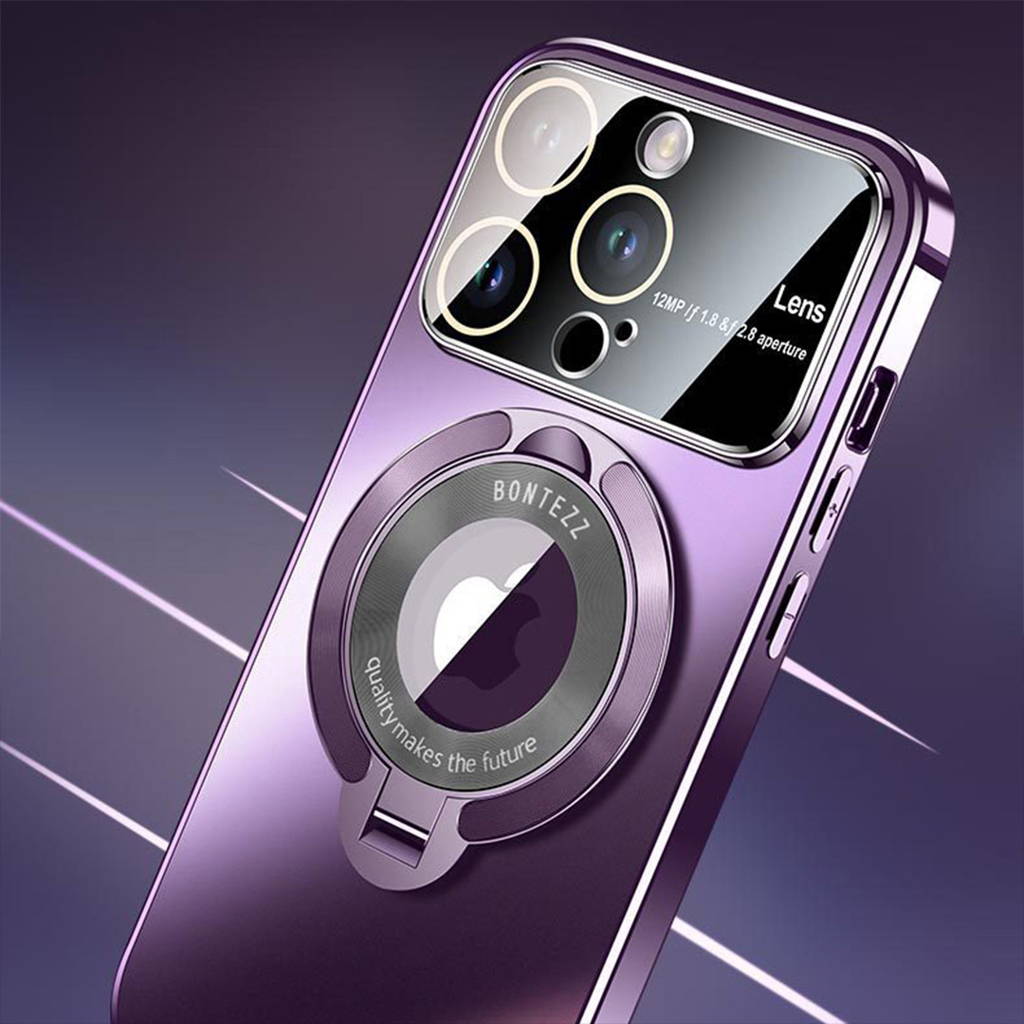 Elevate Durability and Comfort
Crafted from tough PC material, this case doesn't just protect your iPhone; it cradles it in comfort. Say goodbye to pesky scratches and hello to a case that stands up to everyday wear and tear, ensuring your phone remains in impeccable condition.