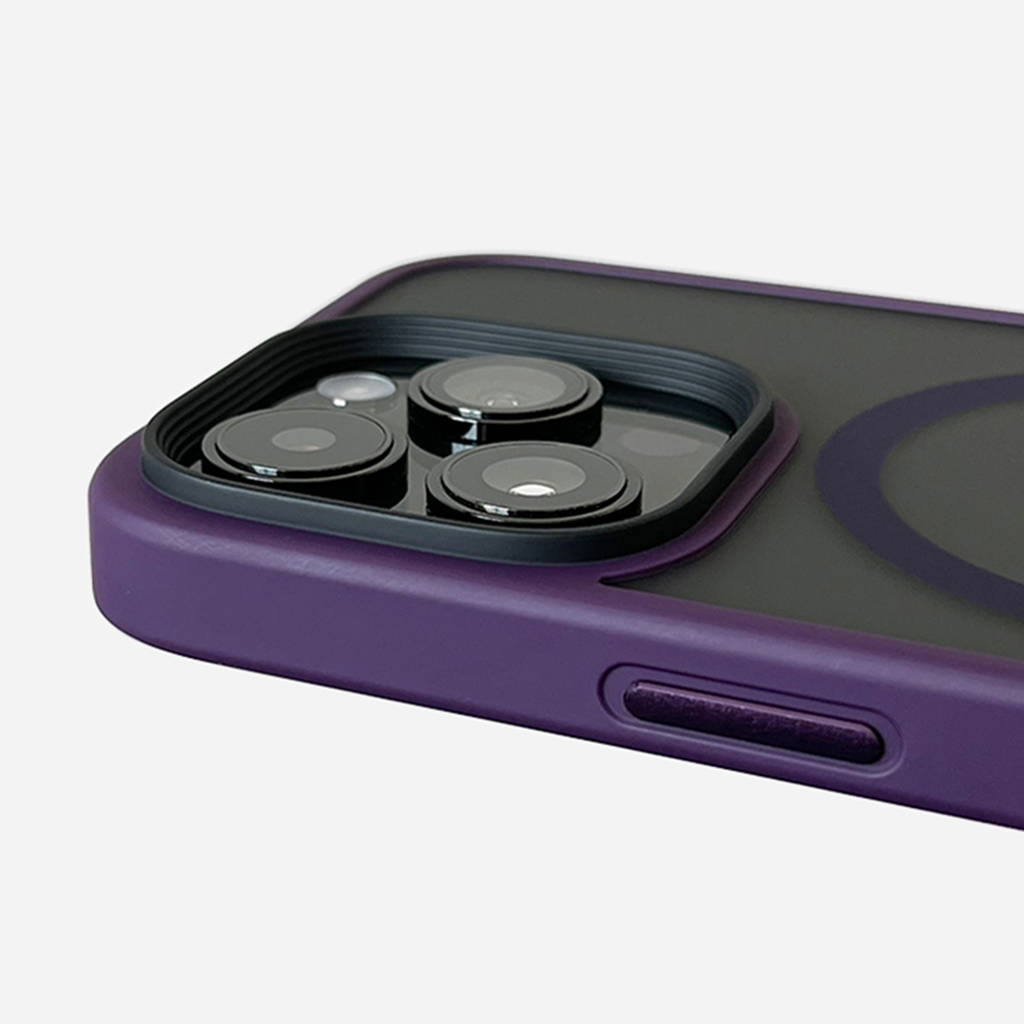 Turn any room into tranquility
Bring a summer vibe to any space all year round!
Ideal Lighting For Warm, Rustic Social Content
360 Rotation, Light Up An Entire Room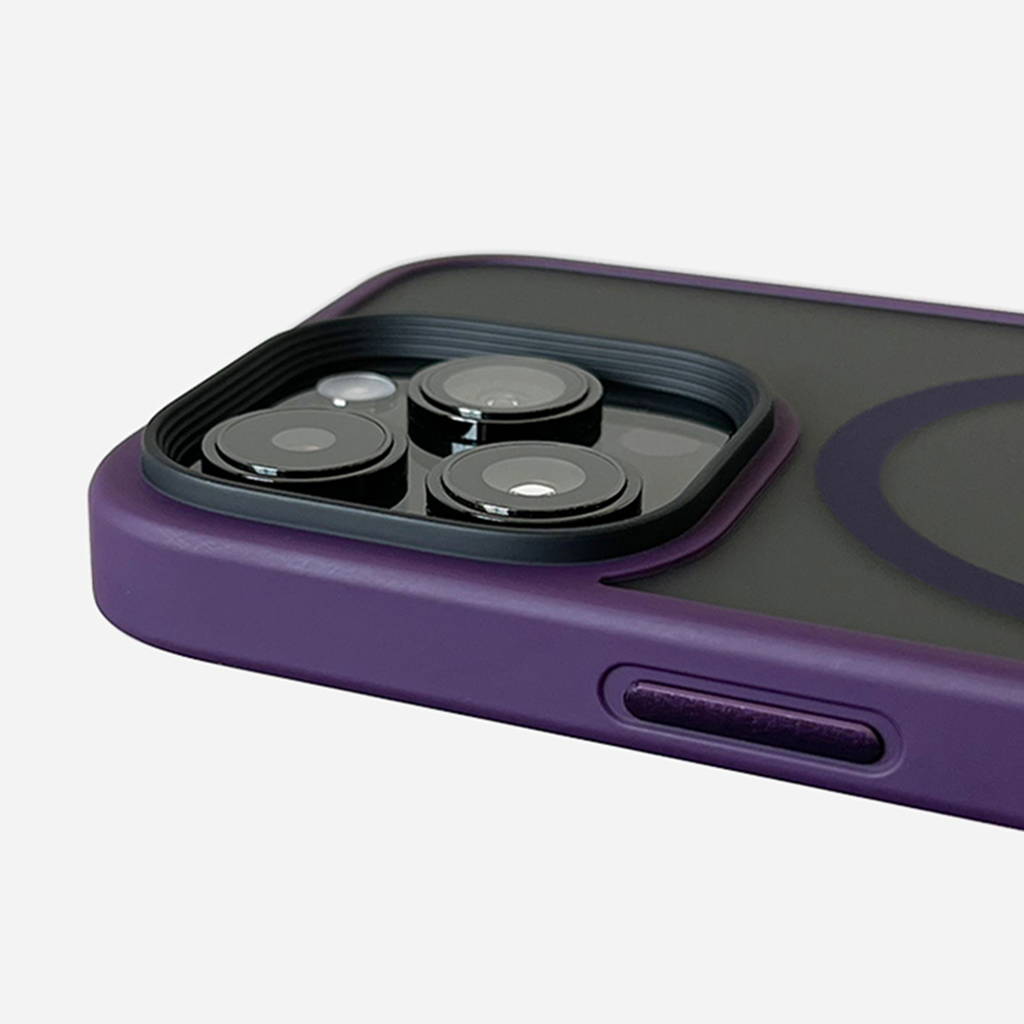 A Balance of Style and Protection
With its sleek matte finish, it not only complements your iPhone's aesthetic but also offers unparalleled protection. Keep your iPhone looking sharp while ensuring its safety with this case that feels as good as it looks.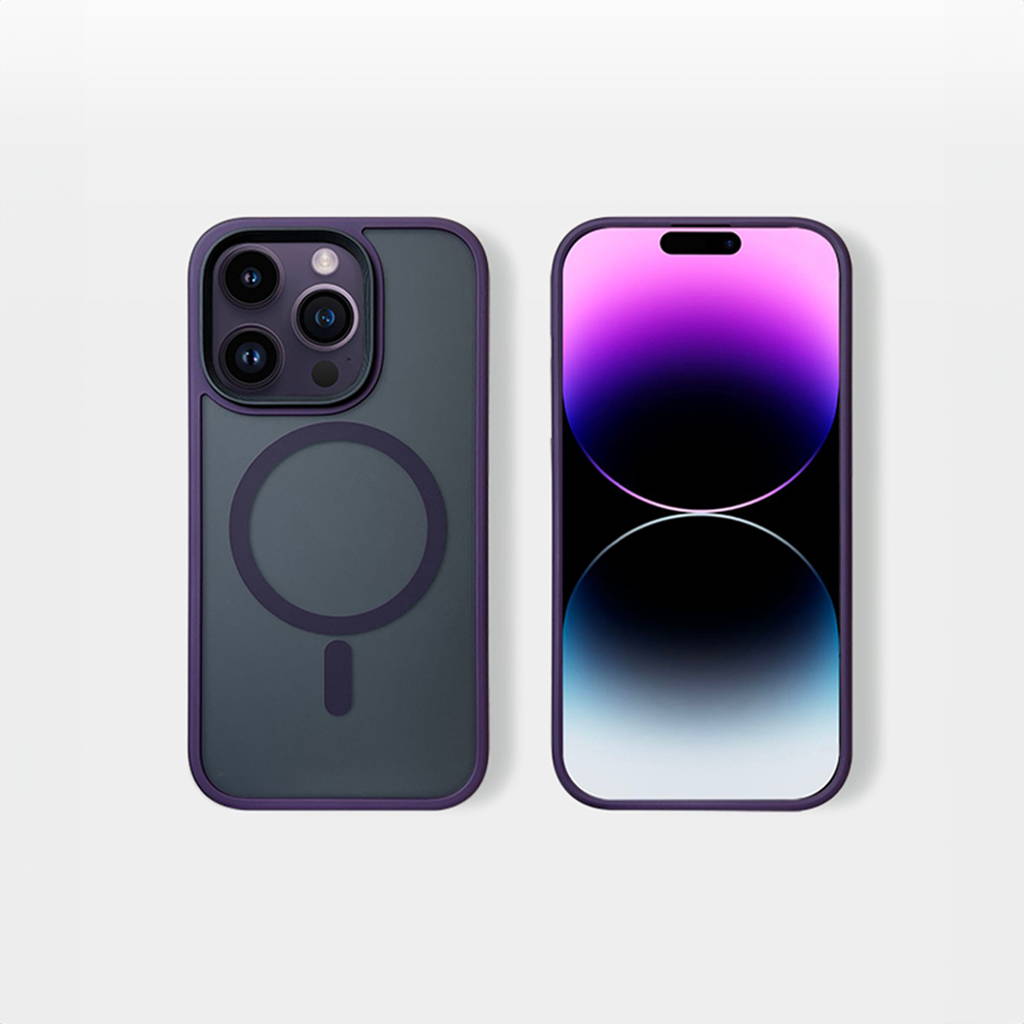 The Matte MagSafe Bumper Case is designed to seamlessly integrate with MagSafe technology, ensuring an effortless magnetic connection every time. This case delivers an unrivaled level of convenience that will leave you wondering how you ever managed without it.